Different Occasions Where you Can use Sash
Sashes are a great accessory for any celebrations. It doesn't matter if it's your wedding, birthday party, freshers' party or graduation celebration, there's a sash to suit everyone and all occasions. They can be used to make your guest feel special on their wedding day. They are lightweight and easy to wear. They
They can be used in various situations. It is great that they're not restricted to anyone. Anyone can wear them. They are made of nylon and polyester and are washable.They are available in numerous appealing colours, sizes, and styles. They
can be customized according to your preferences and style to achieve the royal style. Give a touch of sparkle to your party with these stunning and sparkling sashes.
You can purchase Sash for many occasions. Do you want to gift to anyone for their birthday, marriage, farewell or baby shower? Sash is one of the best products you can buy for them. This will be an important accessory in the festival. At rightgifting.com you can purchase a lot of unique sash designs and ideas. Check below the sash design ideas for different occasions.
1. Sash for Winners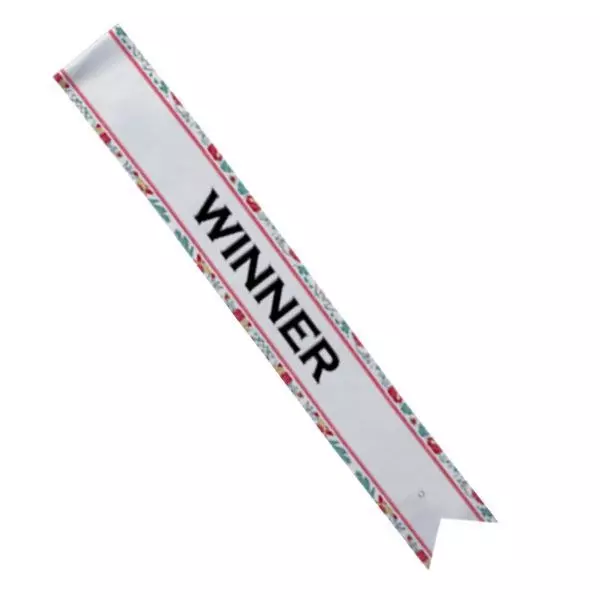 2. Sashes For Baby Shower
Customise Sash with baby Shower message. A sash is a must-accessory for any baby shower function. A Mom to Be Sash and Dad to Be Sash are beautiful and memorable for the day.
3. Sashes For Birthday
Birthday Sash is popular all the time and one of the trending Party accessories. Design your own Party Birthday Sash online for boys and girls at rightgifting.com.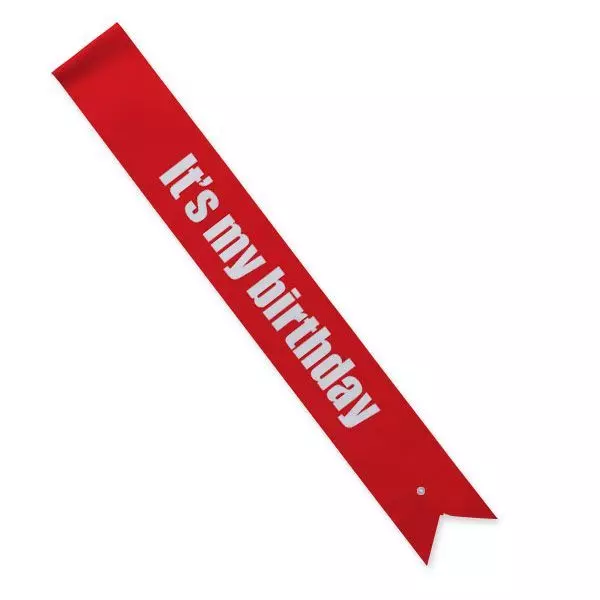 4. Sashes For Quirkiness
Add some quirkiness to your party with fun and customisable Sashes and more. Let your friends know exactly what you expect for the night.Purchase a Quirky Sash online.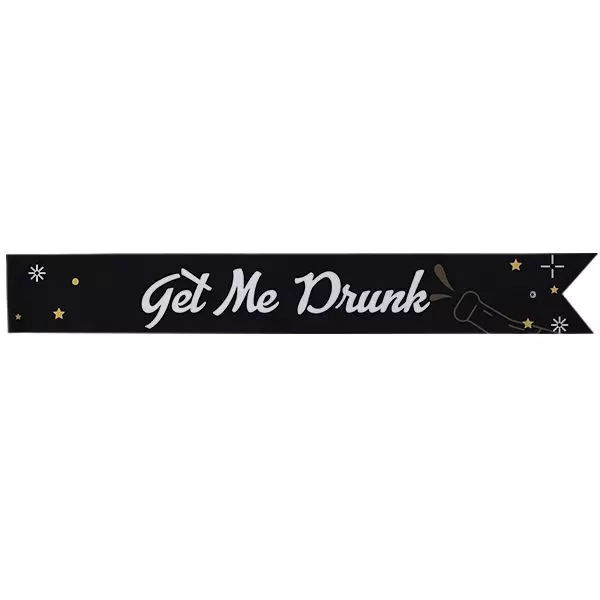 5. Groom To Be Sash for Wedding Party
Are you celebrating the marriage day evening with your friends and family then this Groom To Be Sash is a must-party accessory.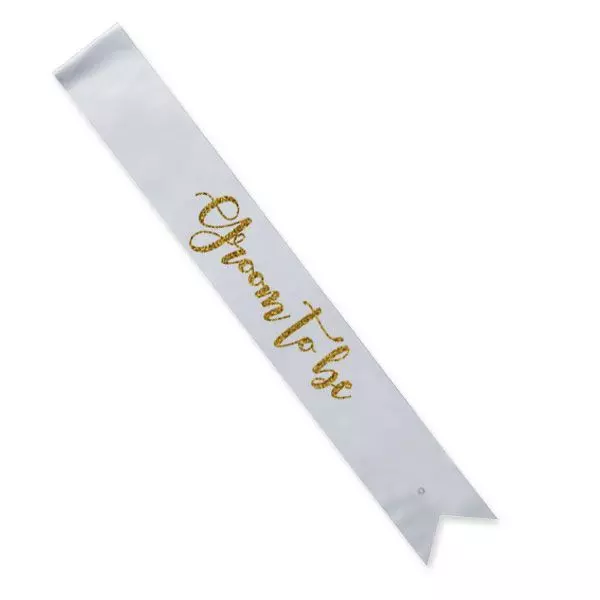 6. Bride To Be Sash for Wedding Party
Bride-to-be parties are always memorable and celebrated grandly. You know, Bride To Be Sash is a must product in all Bride To Be parties. Design your favourite Bride To Be Sash online at Rightgifting.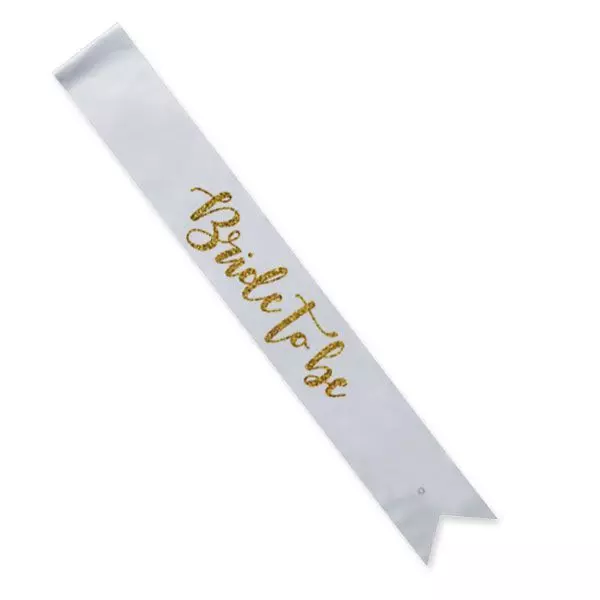 7. Sash For bachelor & bachelorette Party
Bachelor & bachelorette parties are trendy nowadays. Celebrating the day without a Bachelor party Sash is incomplete. Purchase your favourite sash with customised text, name and design.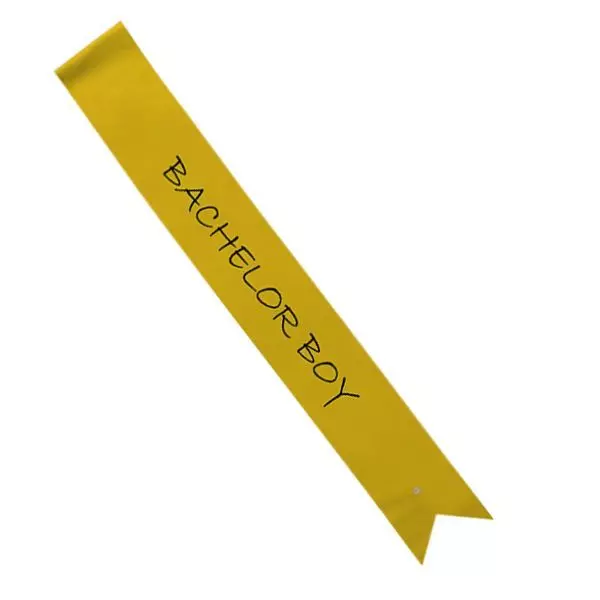 8. Customised Sash / DIY Sash
Customised Sashes demand is high because everyone wants their sash to be printed with their own de- signs, colours, names and images too. This is possible with a customised sash.
You get the printed sashes online but the customisation options are fewer. Check rightgifting.com's personalised sashes, most suitable for all occasions.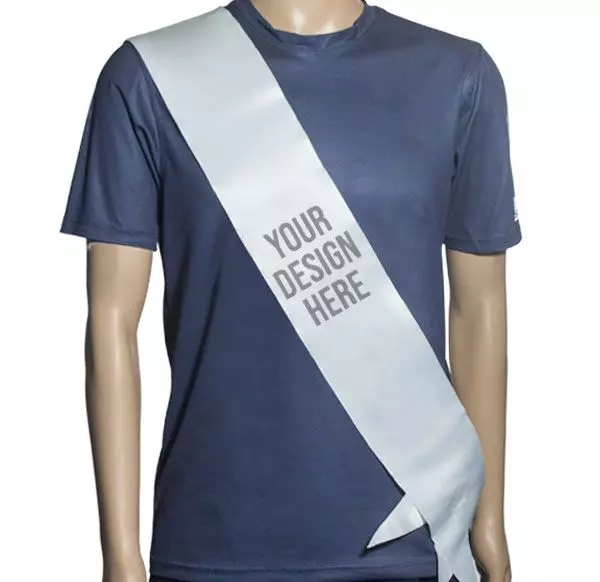 So, whatever the function or parties Sash is one of the party accessories you can purchase or gift to some- one. Customised sashes are most trending. At rightgifting.com , you can design your own Sash online. En- joy Free delivery for all the products. Also you can order Sash in Bulk with discount offer.