Do you know the benefits of using personalized keychains

Keychains are accessible in a dime a dozen models to satisfy the craving of consumers. Budget-friendly, highly valuable and demanded in an exciting range of prototypes, keychains have unfolded to be a powerful promotional weapon in the sellers' area. Custom keychains will make a great giveaway during trade fairs, corporate events and fundraising campaigns. Neat and portable, keychains are something anyone can take easily during their everyday chores. Everyone needs keychains to keep their keys secure and well organized, and when you gift a person a customized and fine quality keychain, you can commit your audience to your brand in a light-hearted manner. The essential type of keychains that customers like is personalized keychains for bikes. Customized keychains in India are in much demand because most nuclear families have both husband and wife who work and have different time shifts. To organize home keys, car keys, office keys and more, they need multiple keychains.
Customized keychains with names will stand out from the common and general keychains and pick up easy awareness, which many companies could pick as the beginning of their promotional campaign. Anyone who sees these logo items will be interested in exploring your brand on these key chains, and your logo will generate a lot of curiosity, even to those who are new to your business.
What are the significant benefits of using personalized keychains
?
Keychains are precious gifts and have a highly personal and sentimental value for the recipients. A customized keychain online will enjoy high retention and help the recipient appreciate your gesture of love and care. Moreover, keychains are well fitted to nurture all types of brands and businesses and impress every customer age irrespective of age or gender differences.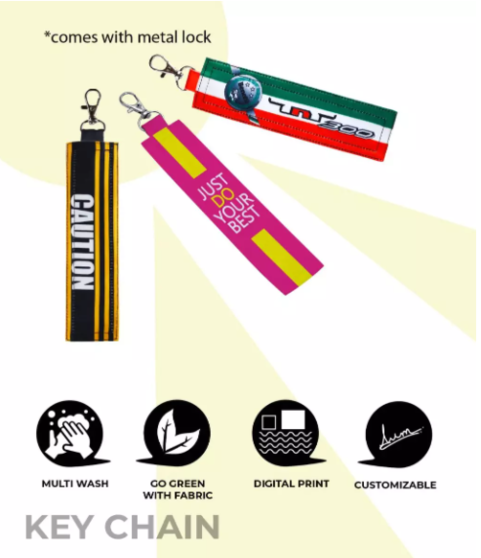 Unlike the traditional keychain models manufactured only to haul keys, the modern-day customized keychain with a name brings together numerous methods that anyone would find helpful in their daily lives. Besides these, there are other benefits of gifting customized key chains, which we will discuss in the article below.
What are the features of customized keychains?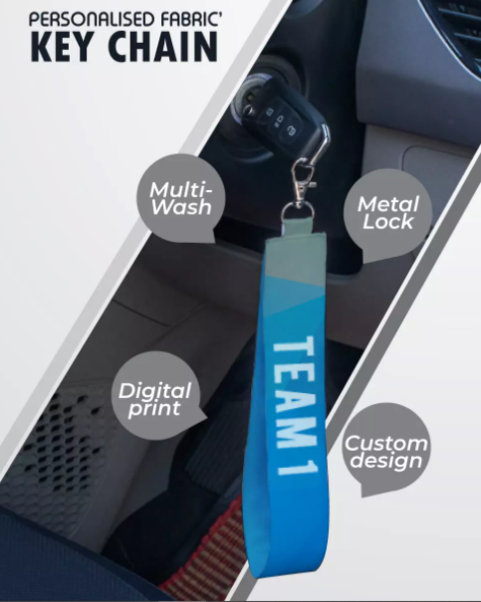 A keychain with your name personalized on it is tiny but a wonderful thing and a joy to carry in your pocket. It makes the recipient feel happy and cared for. Every time the person uses the keychain, he would think about the person who had gifted him the keychain, or if the keychain were a part of a promotional campaign, then an individual would feel much attached to the brand.
The personalized keychain with a photo that you purchase is made with the help of 3D technology. This makes the imprint of the photo look crystal clear. The lens of the crystal in which your photo is printed is clear and is made up of the latest techniques that not only makes it an ideal gifting idea for a person you love the most. The keychain can be used for business purposes as well, and not only can it promote a brand but also make great memories in people's minds.
If you prefer gifting a keychain with a person's name etched on it, then you can also opt for these kinds of keychains. The calligraphy used to etch a name on a keychain is not only charming and distinctive, but it looks like a work of art crafted in a piece of wood. Personalized name keychains online in India are an ongoing gifting trend that is both artistic and beautiful.
Conclusion
Customized Keychains make an excellent alternative for postcards and thank you emails. Personalized keychains will put a fun twist into your branding or gifting ideas and will take your statement to loved ones or customers on a small budget. Buy the customized keychains with your photo attached on it for yourself, or you can gift it to someone with their photo on it.