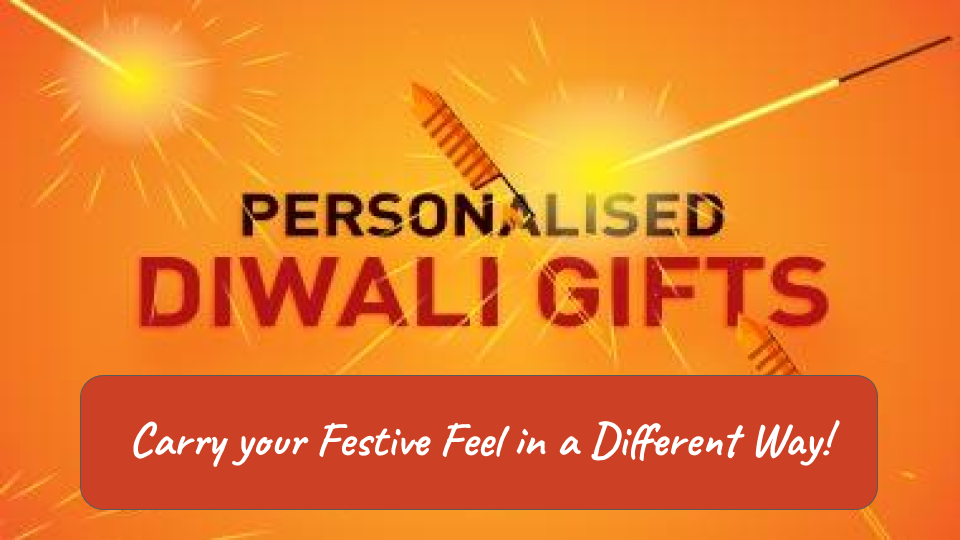 Diwali, excitement, and excitement all around and in the air. Days looks very different when Diwali is on its way. Everybody has a festive feel. Everyone is too busy when there is time for Diwali. Whether a housewife or a businessman, everyone has a tight schedule with lots of things to get completed before the Diwali. From small kids to aged people, preps are done by all the age groups.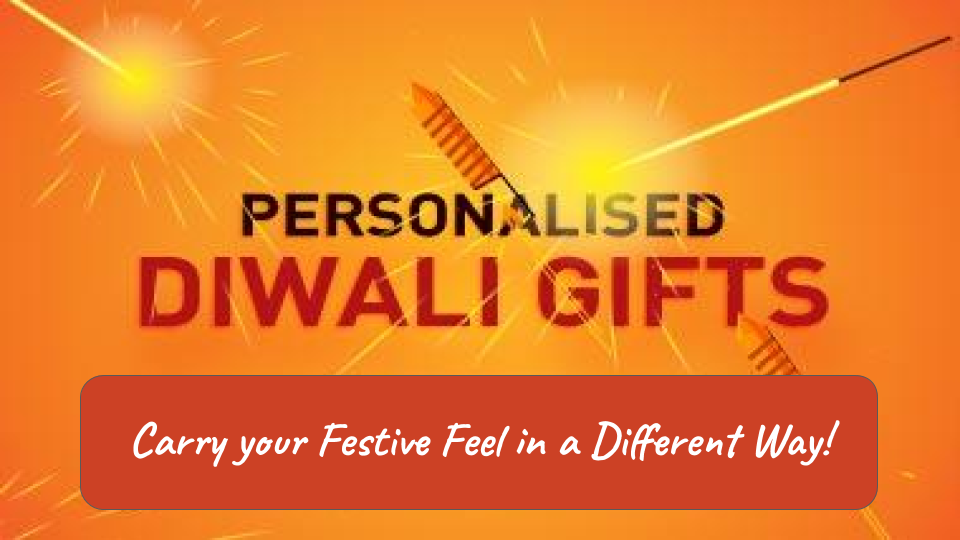 During Diwali, Four things are most common and are done by the majority of the people. Those are explained as under:
Gifting - This is the festival when people give gifts to each other. It is the biggest festival in India. Everybody exchange beautiful gifts with each other. The concept of old and traditional gifts has been revolutionized with the new as well as personalized gifts. Personalized travel-friendly bags, makeup pouches as well as pocket-friendly bags are seen more in gifting these days.
Household Cleaning - During Diwali, people do the cleaning of the house and it is believed that Goddess Laxmi visits the house on the night of Diwali so almost everybody does the cleaning when it's time for Diwali.
Shopping - It is seen that whether anybody does the shopping during the year or not, but he or she is definitely going to shop on Diwali. From clothing to all the other items, Diwali looks excited about shopping. People buy home decorations during this festival.
Outings - Trips make you feel relaxed as well as freshen you up. This is the era when everyone is too much busy, we don't have time to plan a trip between our regular routine, but when it comes to Diwali, in India every workplace, school, as well as colleges, have vacations. In spite of sitting Idle at home and doing nothing, people choose outings. They plan their trips with family as well as with their friends.
We are here for catering to your shopping needs. You might be in very rush and it is not possible for you to visit every store to shop. The most used Item during your outing is bags. Everyone needs to carry the same, no matter which size or which style you are selecting, but you will surely need the bags for storage. We have tote bags, Duffle Bag as well as Drawstring bags for you to carry this Diwali.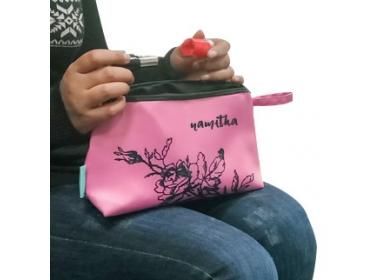 How these bags will be personalized?
There are a number of styles if you want your bag to be personalized. There are various styles you can go with. I am listing you some to create a perfect festive look.
Get your bag printed with the Diwali theme, you can use Diya's, lights as well as crackers images for a printed bag.
You can also print some Diwali quotes on the bag or the tagline such as Diwali 2019 for creating a different look.
If you are planning to gift the bag to someone, you can go with your brand name also, like you can get the bag printed with the brand name and with the line like wish you Happy Diwali.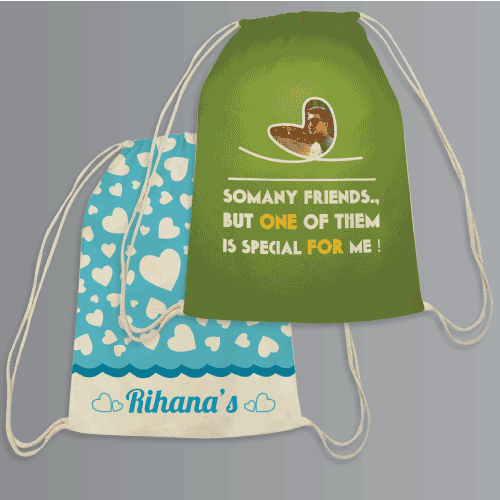 Purposes for buying Customized bags this Diwali:
For Gifting
You can get the customization done on the bags and create a beautiful gift for your near and dear ones. These will be useful as well as attractive gifts if you are considering for this Diwali. You can get the bags printed with your logo or your brand name and it will be the best gift.
For ownself
The bag is the thing which we are going to use anywhere, whether it be a big tour or a small one. If you are planning to go on a trip, get your bag ready and carry some festive look with you.