THE BEST CHRISTMAS GIFTS FOR KIDS

Attention-grabbing gifts for every type of grade schooler.
Shopping for children can sometimes feel like a tough nut to crack, especially if they already have gadgets and gizmos aplenty. But no need to worry: there are plenty of unique items that parents and loved ones can buy for the tot with too many toys to count. It's all about thinking outside the box. Whether it's for an upcoming birthday, just because, or you want to get a head-start on holiday shopping, these are the best gifts to buy for the lucky kid who has it all.
Also Check the Best Gift Ideas For Family / Parents
THE BEST CHRISTMAS GIFTS FOR KIDS
We all love getting ahead of the game when it comes to Christmas shopping. In fact, that euphoric feeling of knowing you beat those dreaded holiday lines is one of the strongest forms of retail therapy a parent can have. If you're looking to do some early Christmas shopping, but your kids haven't written their wish lists for Santa yet, the solution is easy: Just choose a few of our best Christmas gifts for kids winners off of our carefully curated list.
Buy the customised Santa Sack bag online from rightgifting.com. The Santa Sack bag is available in 4 varied sizes. You can customise the product as per your wish. Customise with your own colour, images, and designs.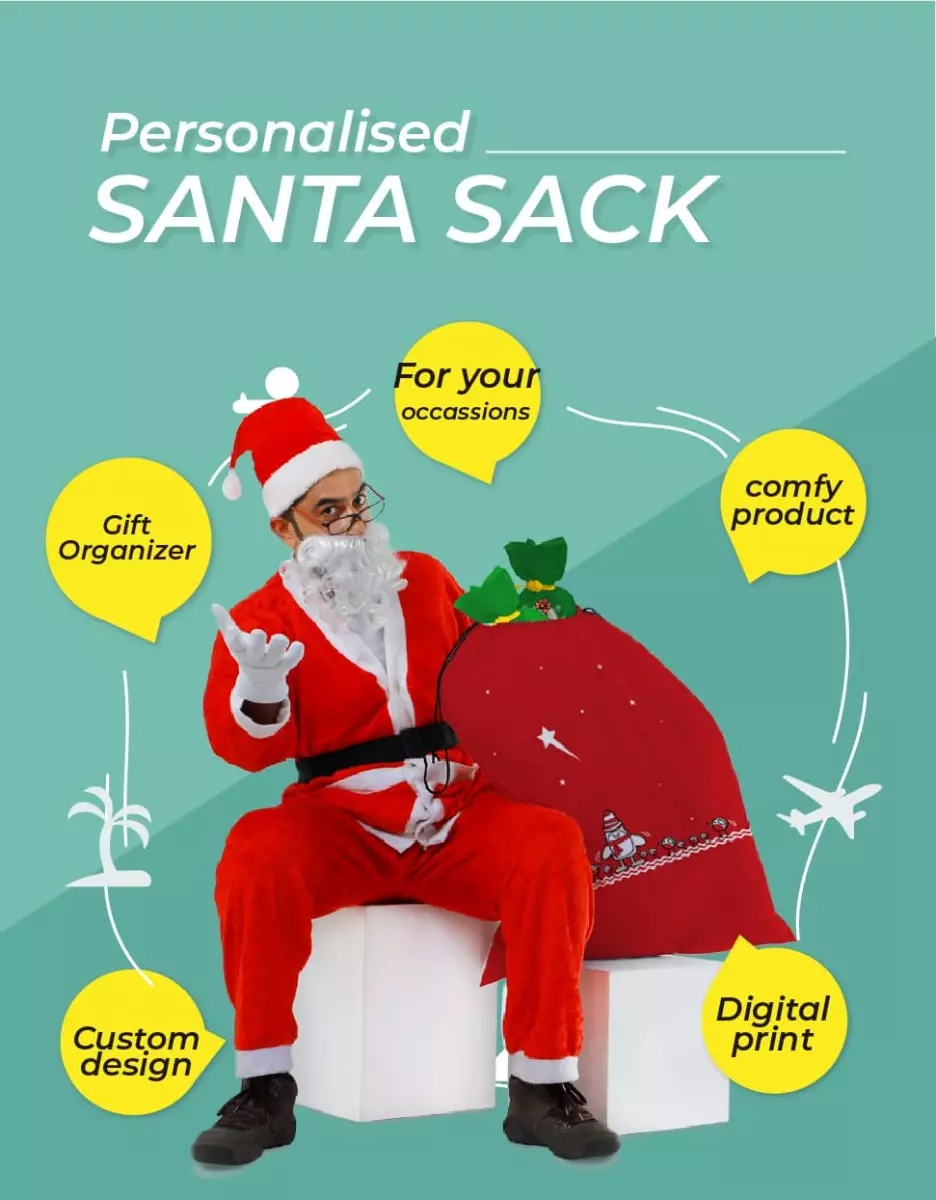 These Santa packs are made to contain all the gifts and toys that come directly from Santa's workshop.
This Christmas gift your loved one a unique Personalized Santa Sack which they remember for a long time. Shop Now.
2. Christmas Special T-Shirts for Kids
T-shirts are favourite gifts for kids and Adults. They love to wear the Santa Face-designed T-Shirt. There is free delivery as well if the order is above INR.799. RightGifting is one of the best websites for Personalised T-Shirts in India. Customised Christmas T-shirts can use for family members, wear the T-shirts everyone and celebrate Christmas evening.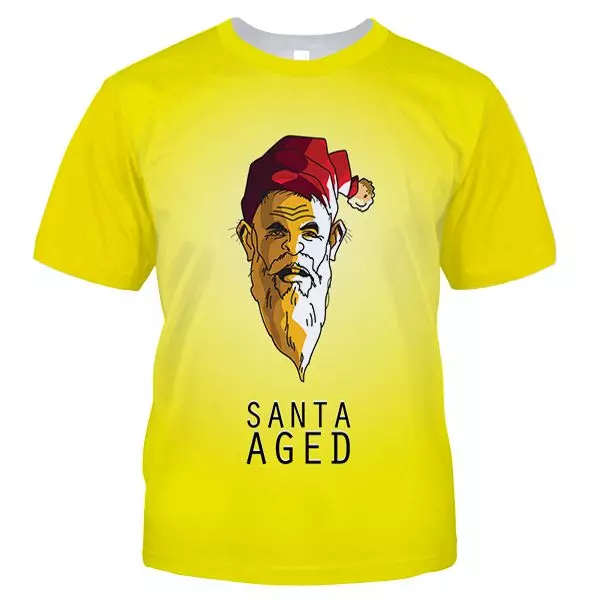 3. Buy Chirstmas Special Hoodies
Buy hoodies for Kids, Men and Women online at RightGifting.com. Add your favourite designs and showcase your style. Perfect as party wear and winter. Customise your Kid's Hoodies with Christmas Special Design and gift it to your Kids, they will surely love this.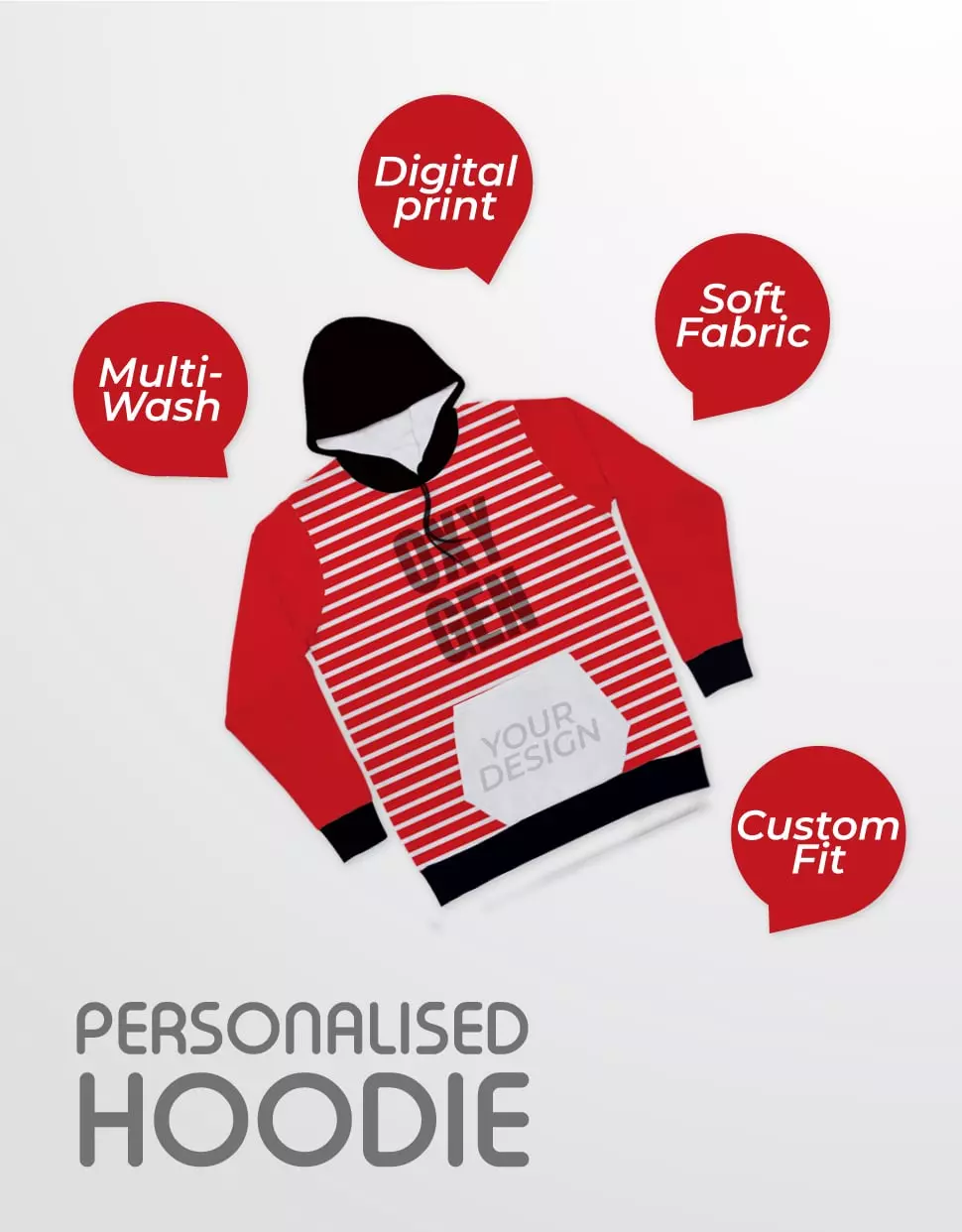 4. Customised Happy Christmas Text Printed Cushion
The gift for you're Kids the custom printed Cushion with your kid's favourite Cushion, this will use for decorating your kid's room. Cushions with photos or texts of your near and dear ones or with the content of your choice can be truly stunning. Personalised Cushions would be an exciting gift to add fervour to the celebration as they will reflect the adoration, friendship and love you share with your friends, family, and loved ones.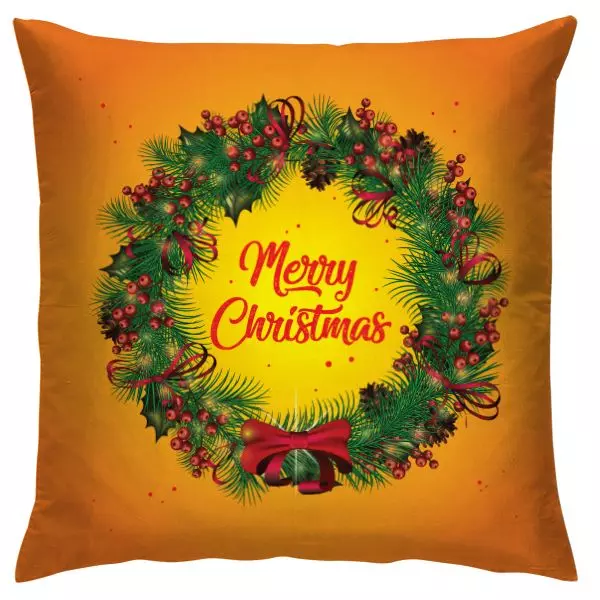 5. Customised Face Mask For Kids
Kids really love to wear their favourite superhero image-printed Face Masks. This Christmas gift them the Santa Special designed Face Masks. You can customise the Kid's Face Masks at rightgifting.com. Add Santas images, Christmas texts and designs. The Face Mask is Washable and easy to wear. Its 3-Layered Face Mask is best for protection and the customisation gives you the style too.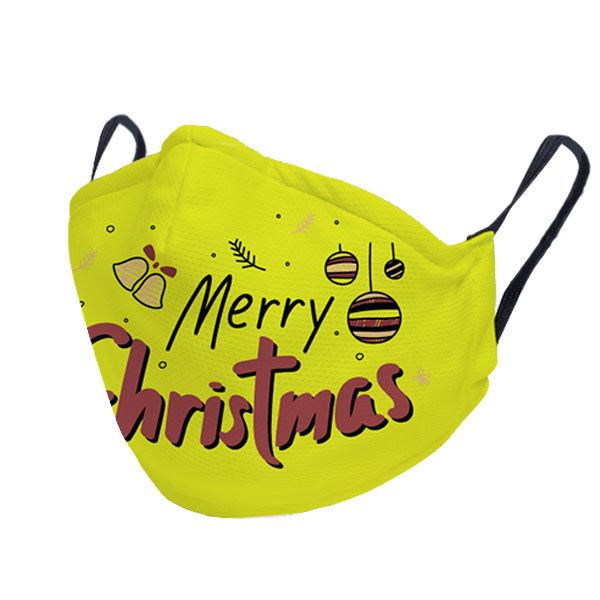 The Christmas gifts collection on rightgifting.com is large and unique. You can select any products from the website and start customisation by adding images, colours and text. Celebrate this Christmas with amazing products and gifts from Rightgifting.