Gifts are a wonderful way to show your sincere love for family and friends. Gifts are a way to express your deepest feelings and bring joy to others. Gifts are a way to show your love and support your family when you are away.
The trend for gift-giving has changed with the times. People prefer personalized gifts to generic gifts because they increase the joy of each celebration and make their loved ones feel truly special. Items that have a person's initials, name, or monogram are called personalized gifts. These gifts create a sense that you are part of a larger family and give the feeling that the gift was made just for them. Each personalised gift has a story that is unique to the recipient. This makes it memorable and brings back happy memories. Rightgifting.com has a wide range of personalized gifts that you can give to loved ones to make them feel special and treasured for a lifetime. If you want to give something special to family and friends on special occasions such as birthdays, anniversaries, Valentine's Day or Mother's Day or Father's Day, order personalized gifts online. You can search for personalized gifts for women by entering your relationship information. You can choose according to your preference and budget.
Find the Best Personalized Gifts for Friends and Family on Major Occasions
Because of their high sentimental value, personalized gifts are very popular. These gifts are a great way to preserve your memories and create a lasting impression. Personalized gifts are a great way to mark special occasions and give your loved ones something to cherish. To surprise your dad on his birthday, gift him a personalized coffee mug to enjoy his weekend. Online, you can order personalized gifts such as a photo cushion featuring a memorable photograph of you and your mother to show your appreciation for her support in every aspect of your life. You can make Valentine's Day special for your girlfriend by getting a personalized gift for her. This could include a photo lamp, photo frame, and a bouquet of red roses in a heart shape. Your sweet gesture will delight her heart and make her fall in LOVE with you again. To surprise your boyfriend on his birthday. Send him a sweet note of love expressing your appreciation for his love and how much you appreciate the bright smile that brightens every day. This will bring sweetness to the occasion and make it a memorable event in his life. The charming personalized gifts we offer will convey a special message to your family and friends that will be treasured forever.
Select from the exclusive range of personalized gift items. Choose from the wide selection of personalized gifts we offer, as shown below.
Photo Cushions - We offer

personalized cushions

in which you can print a memorable photo of your loved one. You can also get personalized message cushions printed to send a special message to your family and friends. You can also have quotes printed on cushions such as World's Best Dad or Super Mom. The cushion can be personalized with the initials or name of your loved one.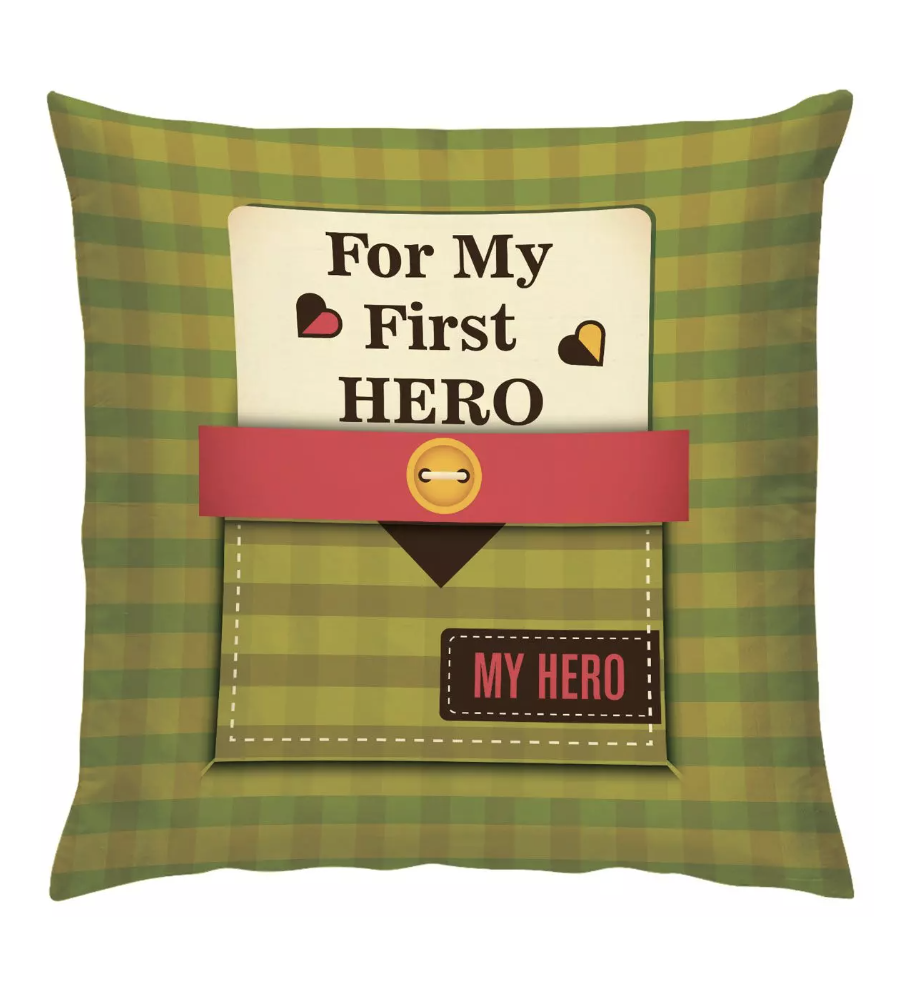 2. Personalized Mugs - A wide selection of personalized Coffee Mugs are available through our portal. You can have the name, initials, or famous dialogues of your loved one printed on them.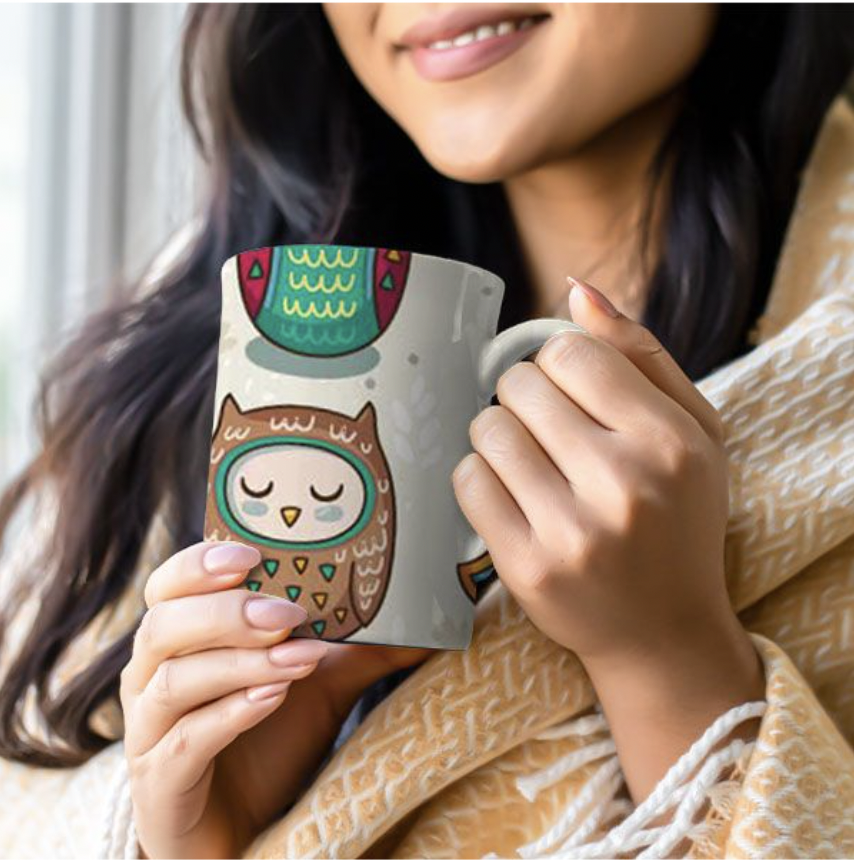 3. Personalised keychains - You can have the initials or picture of your loved ones printed on the keychain under the personalized keychain category.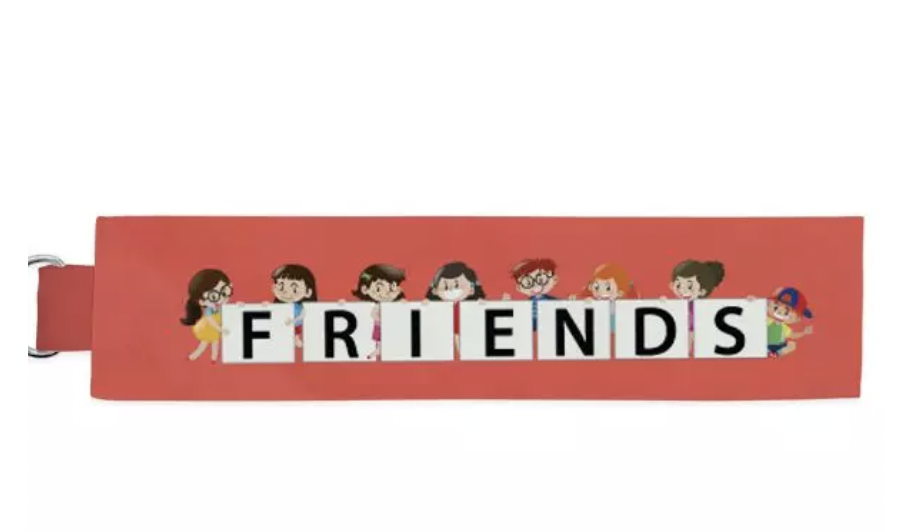 4. Personalised T-shirts - You can order personalized t-shirts from our website and have your customized message printed. You can include the name of your loved one, a personal message or a famous quote.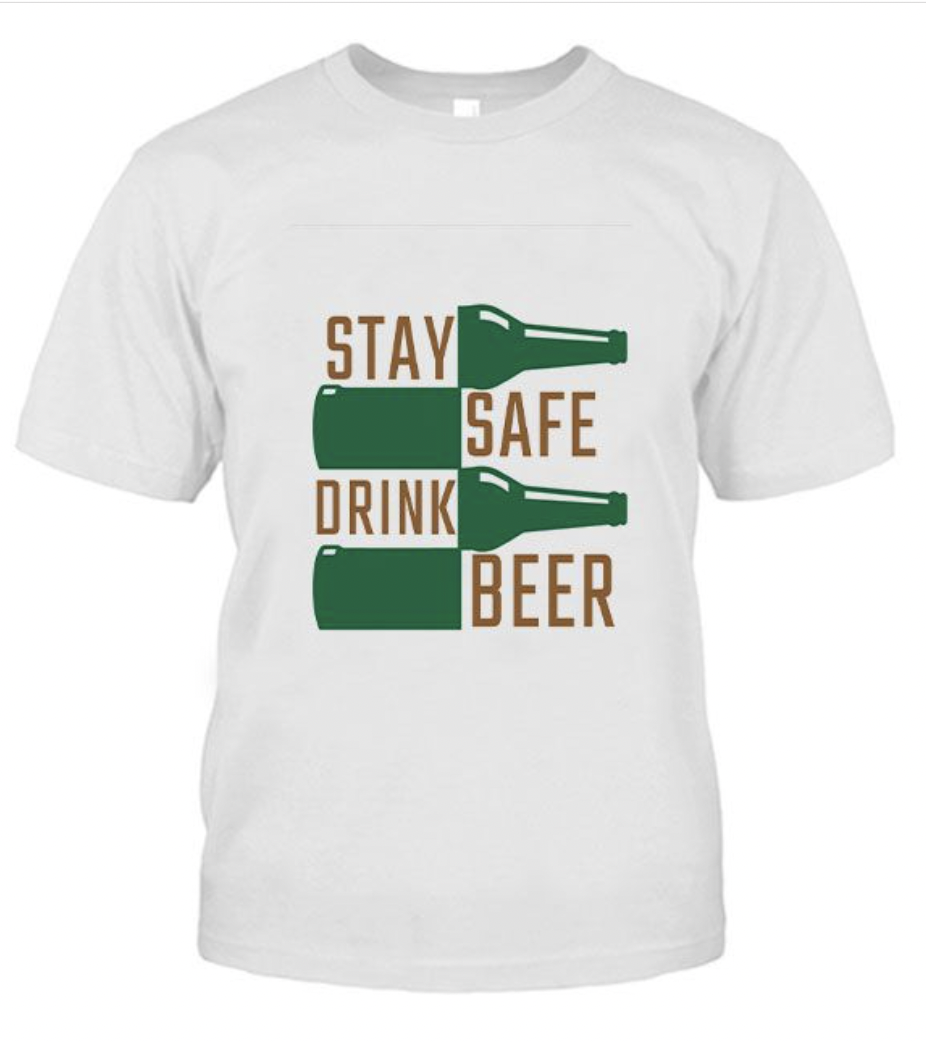 5. Personalised Accessories - We offer a wide selection of personalized accessories such as photo lamps and photo candles, photo magazines covers, name frames, photo frames, and diaries. You can print the message, text, quote, or image you choose over them.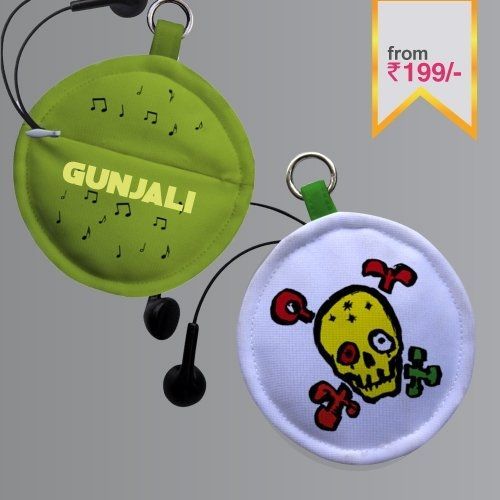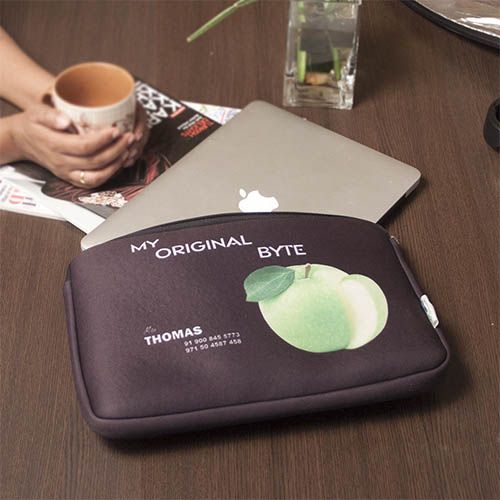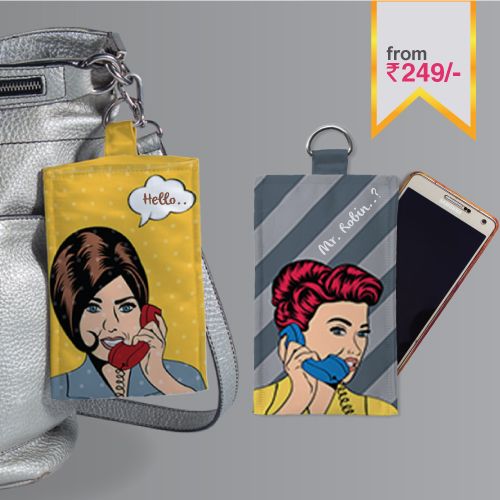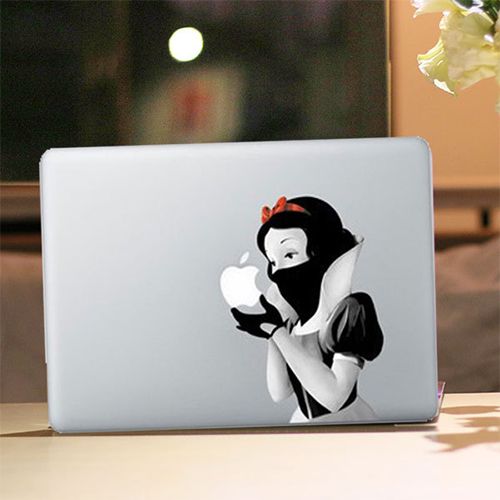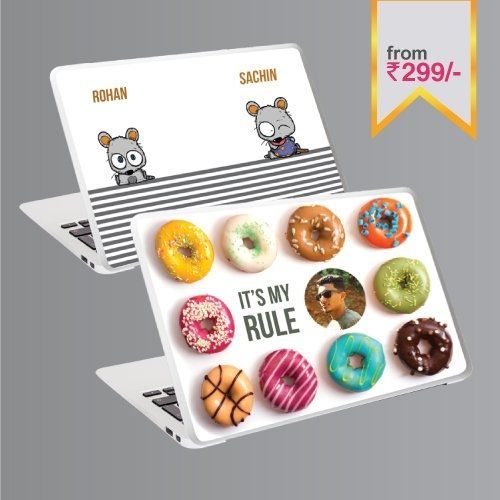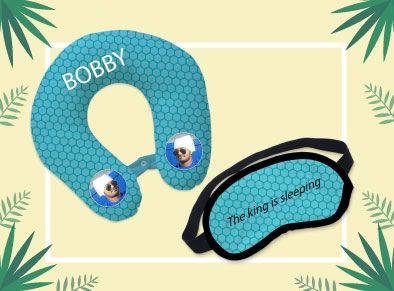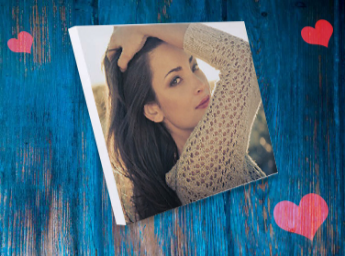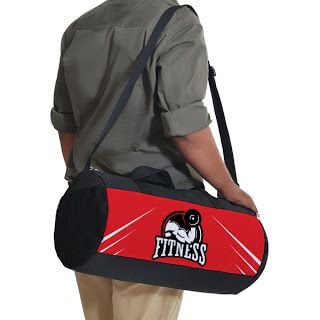 To learn more about Personalised and Gift products check our website Rightgifting.com.
Happy Shopping