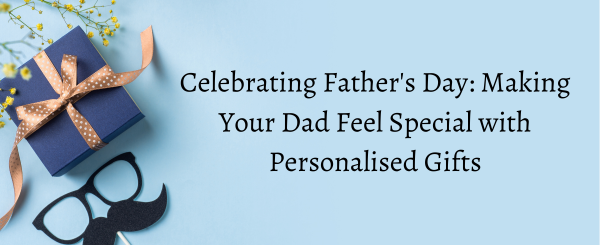 Father's Day is a day devoted to celebrating and thanking the amazing fathers who have influenced our lives. It's a chance for us to show how much we adore, appreciate, and admire them for everything they have accomplished. Giving your dad a personalised gift on this important occasion is one of the best ways to make him feel genuinely loved and special. This blog will discuss the value of giving and show you how RightGifting's personalised gifts may make your Father's Day festivities even more heartfelt and considerate.
The Influence of Customised Gifts: Customised gifts have a special appeal when given as gifts. They become more than just ordinary object and turn into priceless memory that sums up your bond with your father. Personalised presents demonstrate that you have given careful consideration to choosing something just for him. Whether it's a watch with a personalised engraving, a frame with photos of the recipient, or an item crafted just for him, these presents showcase the recipient's interests, style, and personality.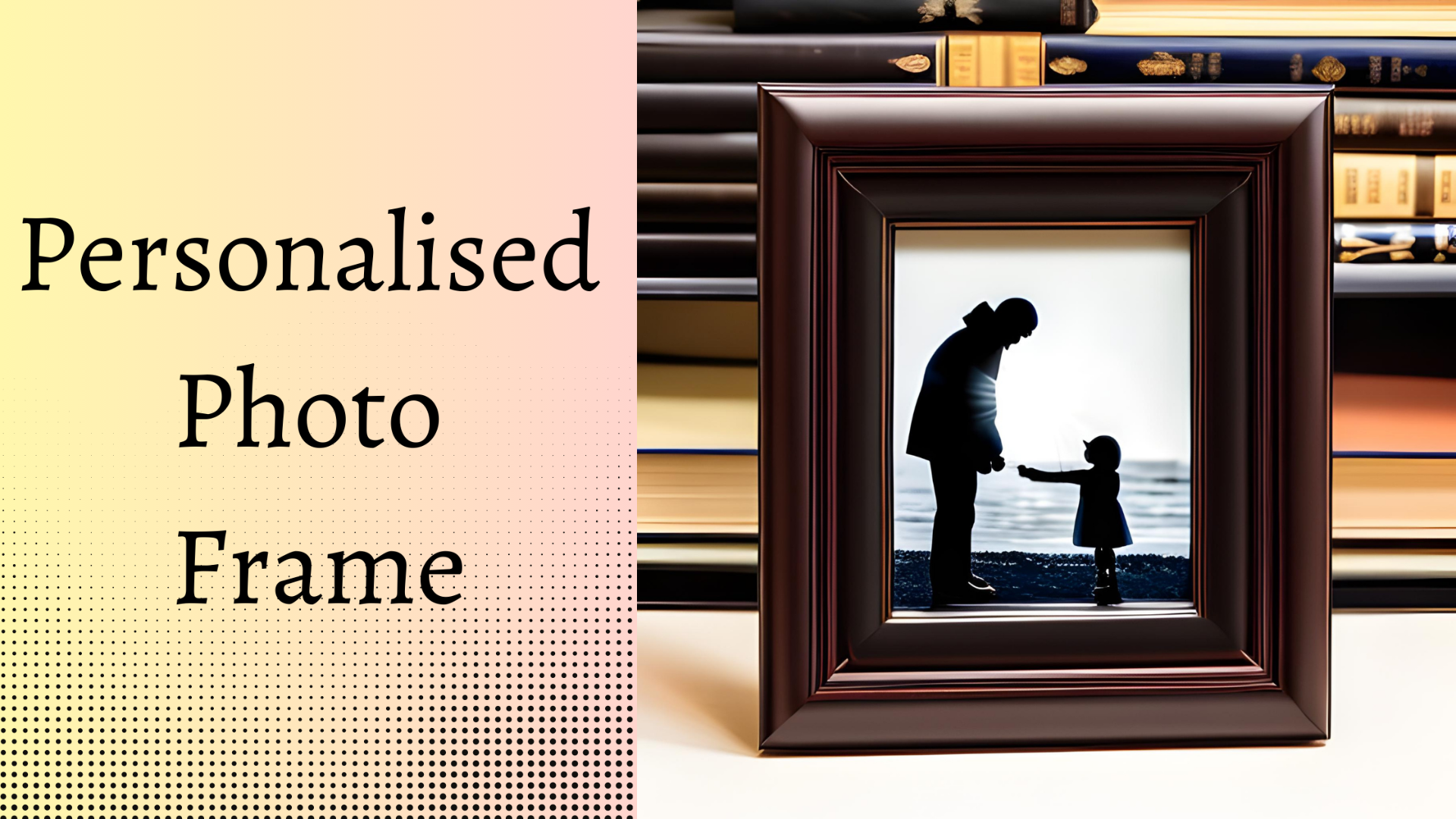 2. Every parent is unique, therefore his present should reflect that. This is the joy of individuality. You can make something unique with personalised gifts, just like your relationship with your father is unique. You can transform a common gift into a treasured keepsake by adding his name, a heartfelt message, or even a special date. The fun of being unique is that your dad will know that this gift was crafted just with him in mind, which makes it even more genuine and meaningful.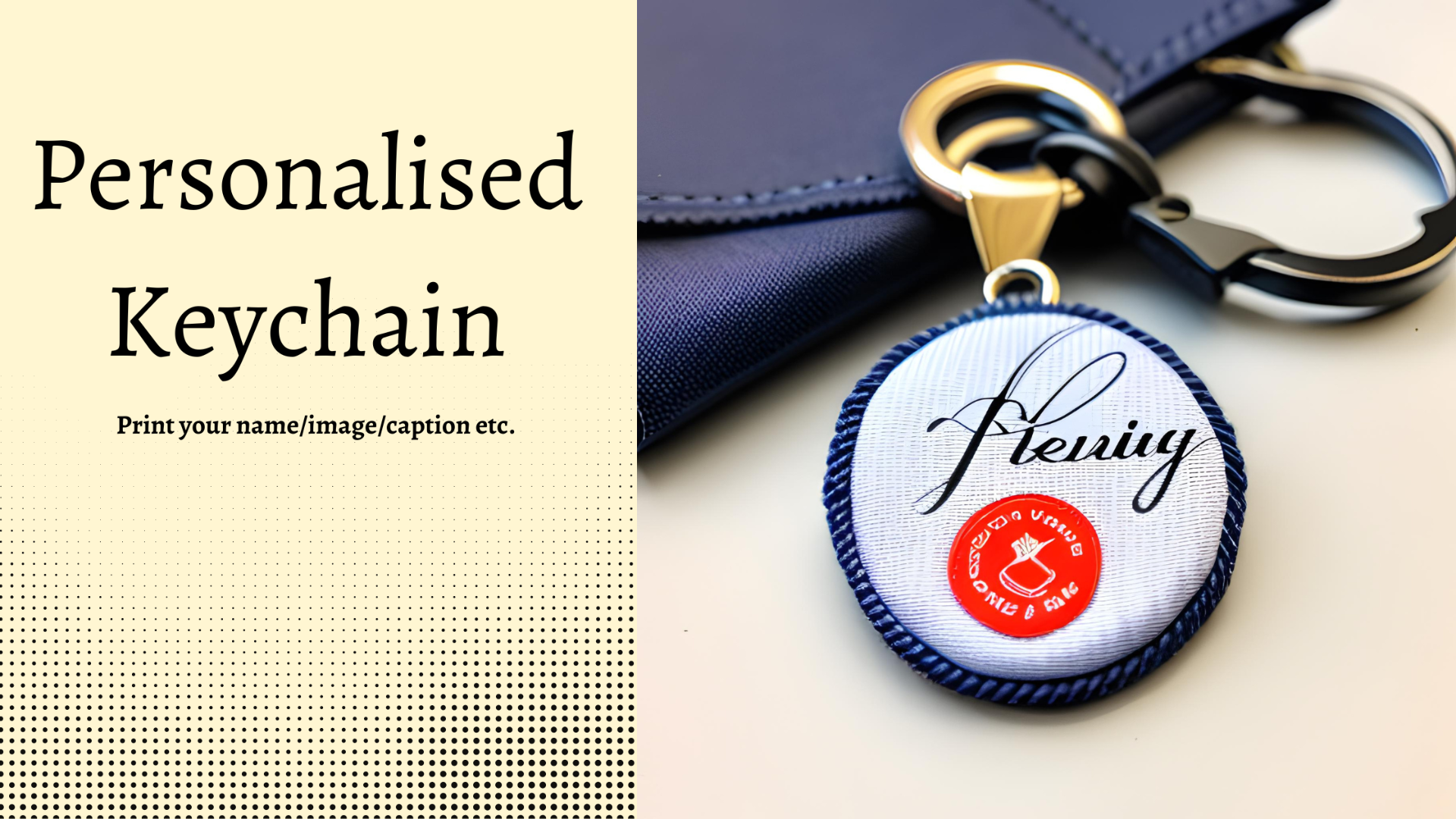 3. Saving Cherished Memories: Father's Day is a time to honour the relationship you have with your father and the lovely memories you have made together. Personalised presents serve as a sentimental remembrance of these priceless occasions. A photo album with images of your great moments together or a custom-printed canvas with a priceless family portrait might rekindle fond memories. These presents turn into treasured mementoes that your dad may cherish and enjoy every time he sees them.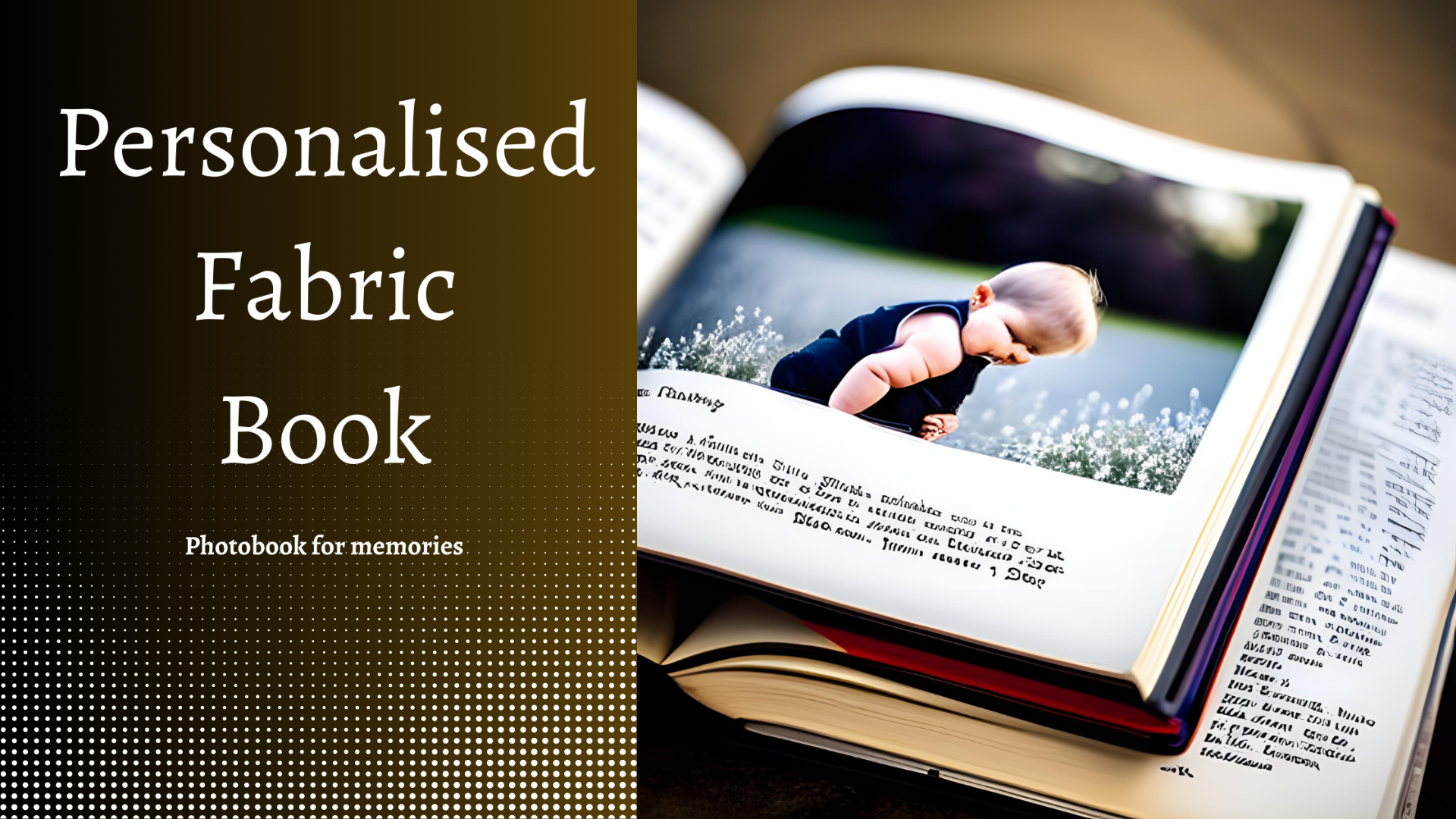 4. Making Father's Day Extra Special with RightGifting
RightGifting is the finest resource when looking for the ideal personalised Father's Day gifts. RightGifting has a tonne of possibilities for personalised and customised presents to fit your dad's tastes and preferences. You can find goods that precisely represent the essence of your relationship with your dad, from engraved gadgets to personalised home decor.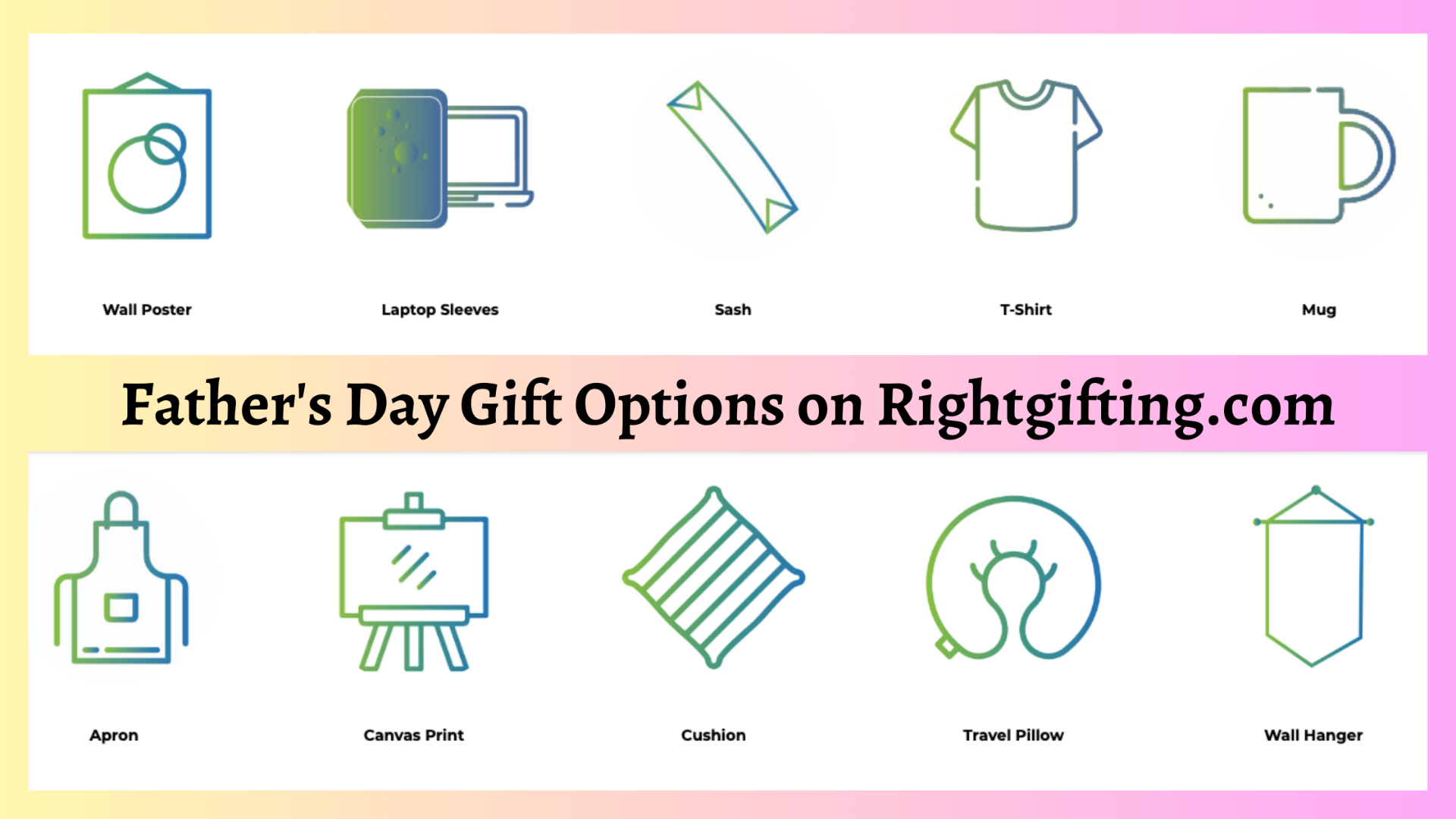 Father's Day is a chance for you to express to your dad how much he means to you. Make this day extremely special and memorable by giving him a personalised gift from RightGifting. These presents are more meaningful than simple tangible things since they convey your love and gratitude for your dad and help you make long-lasting memories. Choose a personalised present for your dad this Father's Day to honour the unique relationship you two have. It will make him feel loved and appreciated.
Remember, you may browse a wide selection of personalised presents at RightGifting to find the ideal expression of your love for your dad.
A touching picture of a father and child enjoying a happy moment is suggested.
Start shopping now at www.rightgifting.com and make this Father's Day an unforgettable experience for your dad!