Christmas gifts for Employees 2022 - Under 500
It's the time of year when you're comfortable in bed and the holiday season begins. No matter how cold it is out, the season of Christmas comes to an end for us. The time to indulge in fine food and share gifts with family and friends to show our appreciation and love.
The joy of Christmas is not exclusive to our family members at home. We share the same joy with all of our respective workplaces, too.
If you run your own business or are you responsible for managing a fantastic workforce. In this case, Christmas Eve is the ideal time to show appreciation to your employees and colleagues through the Christmas Employees Gifts.
But, purchasing gifts can be an overwhelming task, particularly when you're Purchasing Christmas Presents for your employees. In this case, you must be sure to hang on the right employee gifts which won't eat up your pockets.
In order to help you choose the ideal Christmas present for your employees Here are some amazing ideas for Christmas gifts to delight them during the holiday season.
Ho, ho, ho!
With Christmas coming to the door, it's time to be festive and brainstorm your ideas for gifts from Santa for your coworkers as a part of the traditional Secret Santa gift exchange.
This Christmas, whose names do you imagine you'd draw?
Do you think it's your most trusted colleague from work or someone who you don't know?
Regarding your colleagues They know that they watch, they look at you all the time.
Finding the ideal present for them can be one of the biggest challenges and, at times, a bit risky.
You are trying to find what to buy that person who always arrives late for work, and whose needs aren't yours?
Finding an answer to this question would be quite an undertaking.
We're here to assist!!
The trick to mastering Secret Santa is quite simple. The ideal gift is one that is a blend of thoughtfulness and usefulness.
Let's start, shall we?
Arm Sleeve - Custom Printed

- Price 445 Rs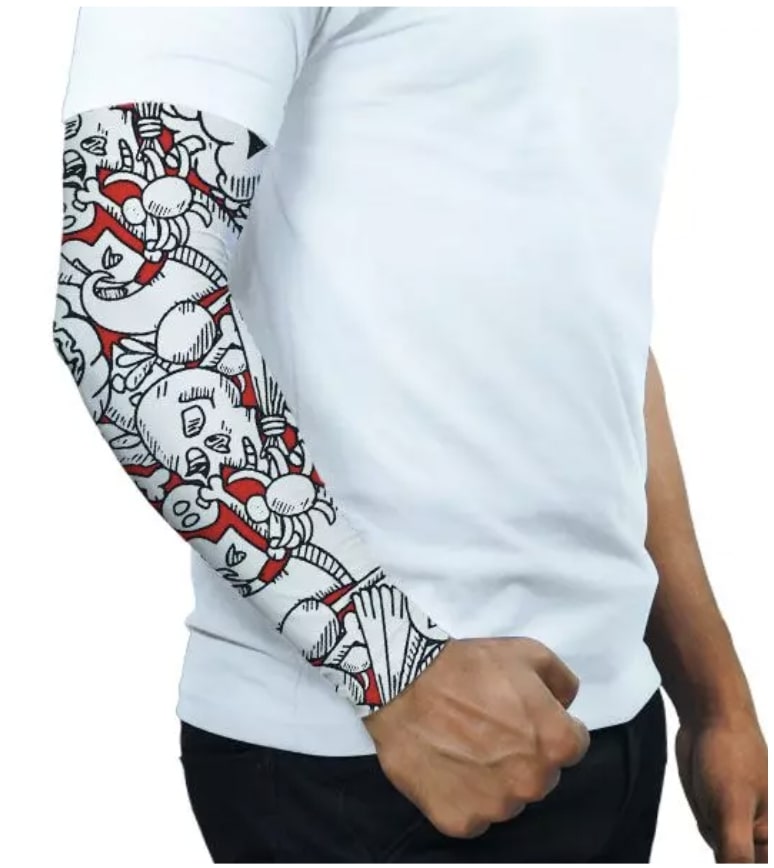 2. Customised Sleeping Eye Mask - Price 469 Rs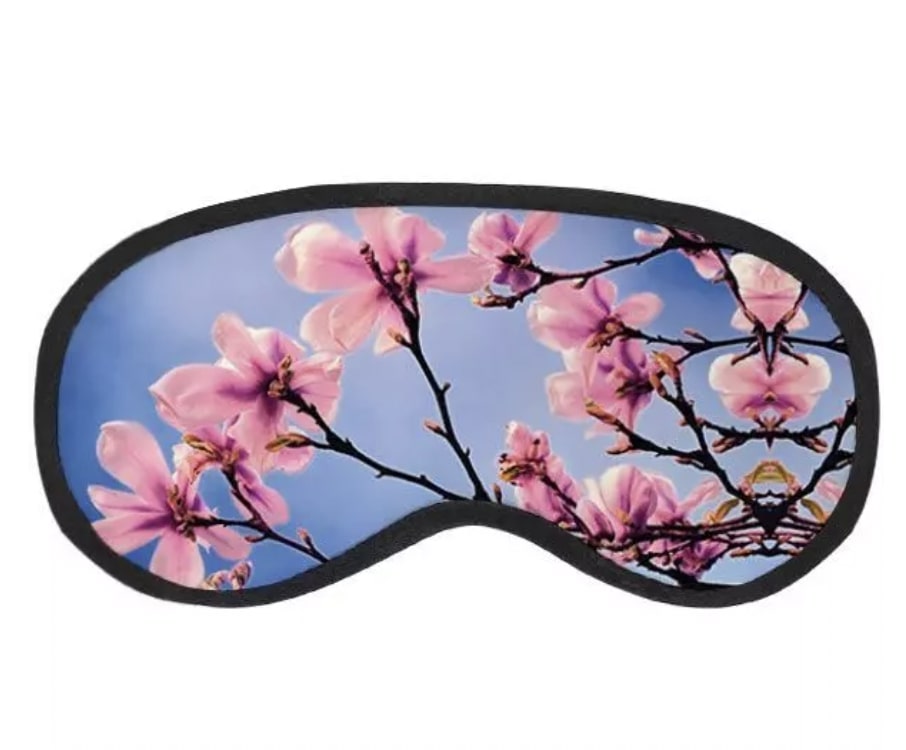 3. Draw String Bag For Easy Use - Price 445 Rs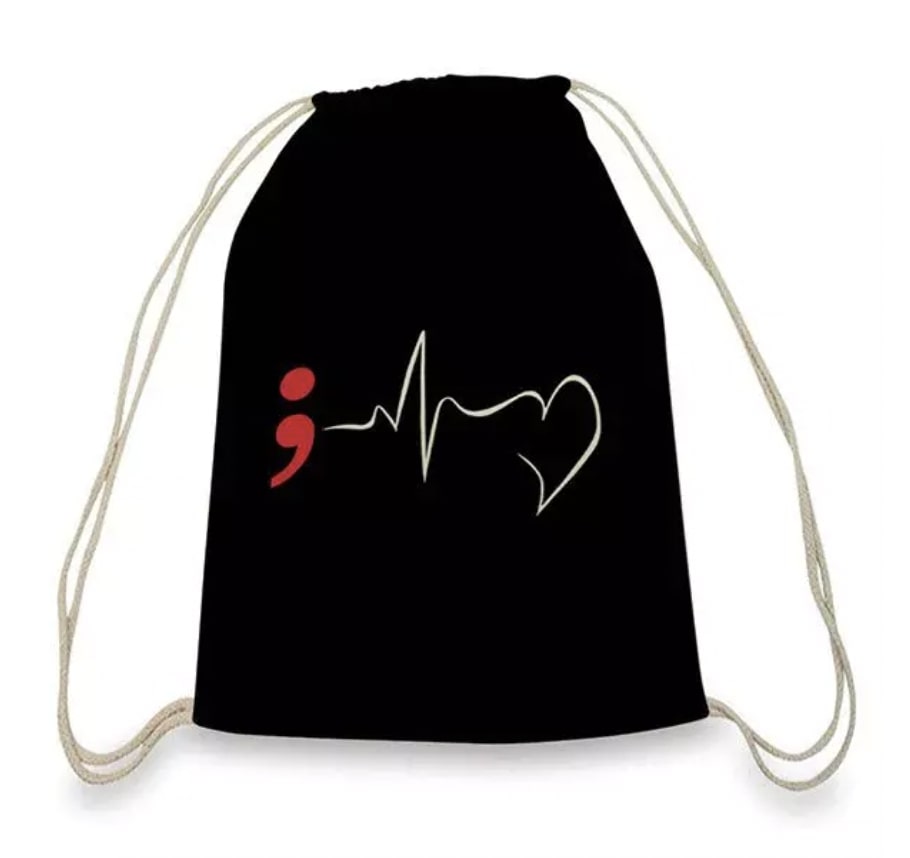 4. Scroll Invitation - Custom Printed for Employees Gift - Price 239 Rs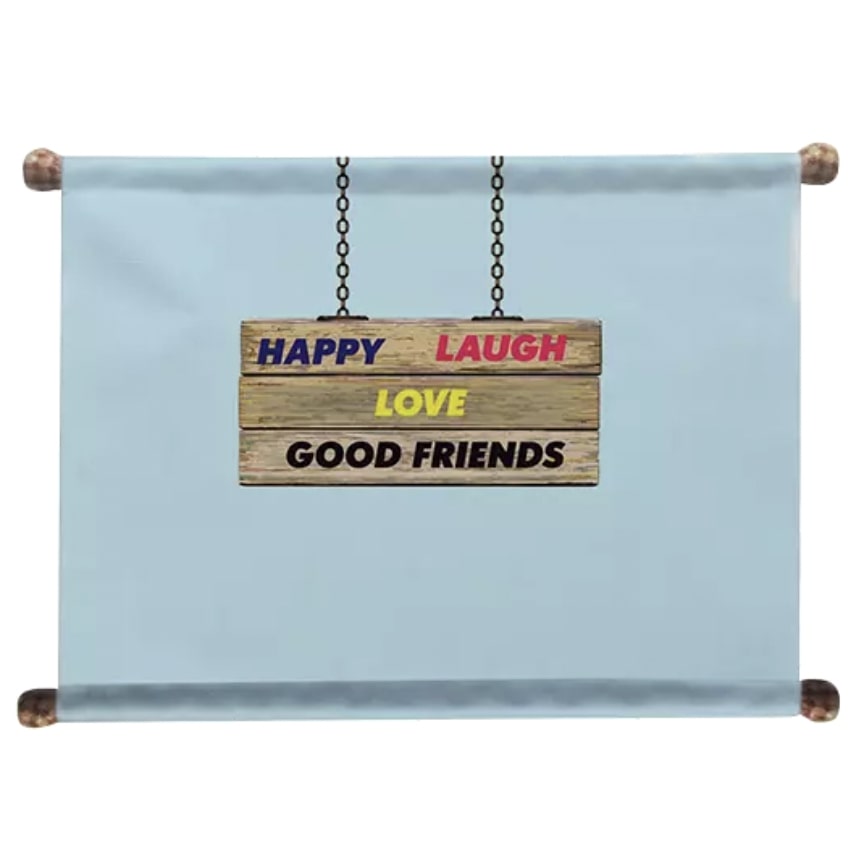 5. Travel Pouch - Best Gifts For Employees - Price 369 Rs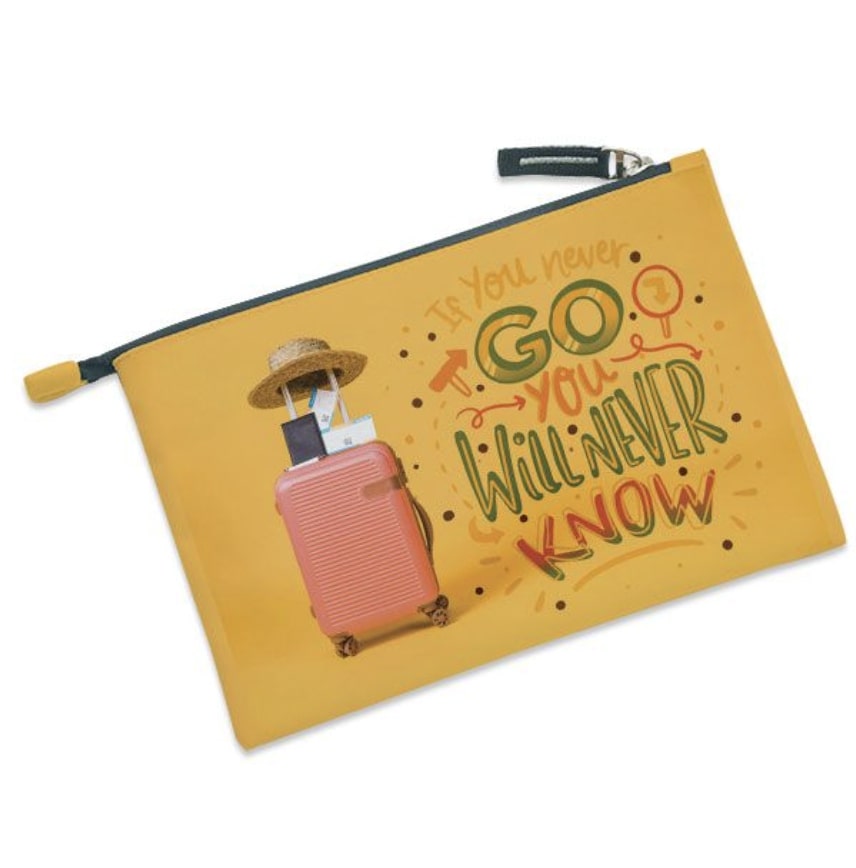 The above are some of the best gifts for employees under 500 Rs you can buy online. The best feature of these gifts is you can customise those from scratch and order online at rightgifting.com. Enjoy Free Delivery also. If you have some more budget to spend on the Christmas Gifts for Employees you have some more interesting gifts are waiting at rightgifting.com.