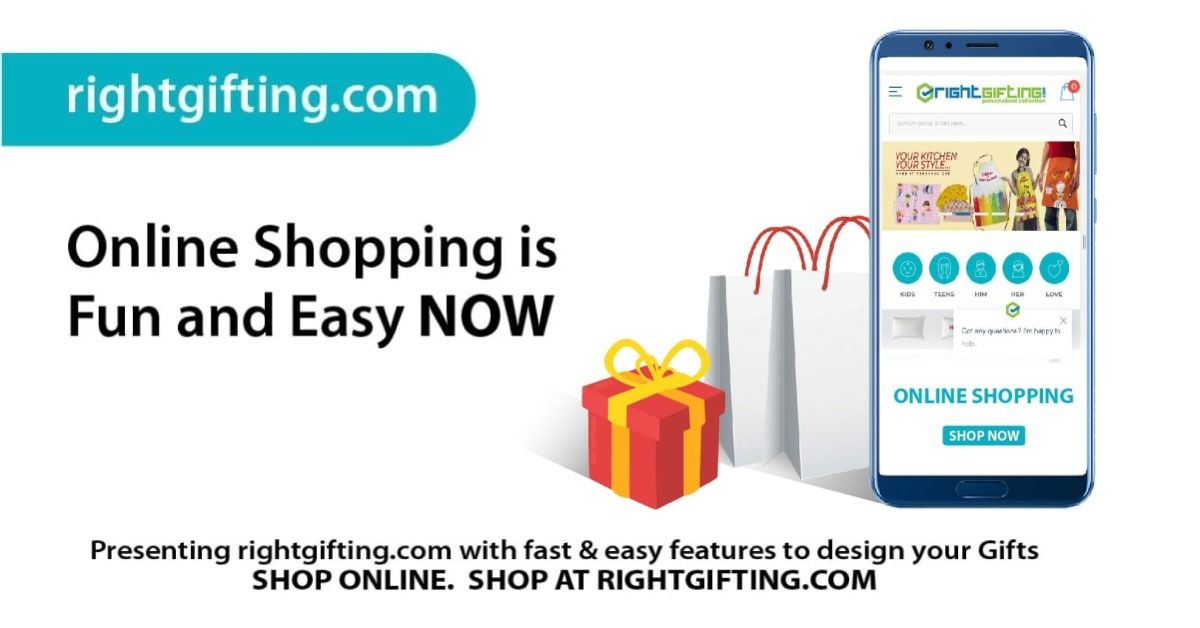 Website Home Page User Interface (UI) has been improved:
We have upgraded our Home Page UI to give our users best shopping experience. Our new UI comes with enhanced features which try to answer all the questions/doubts which our users might be having.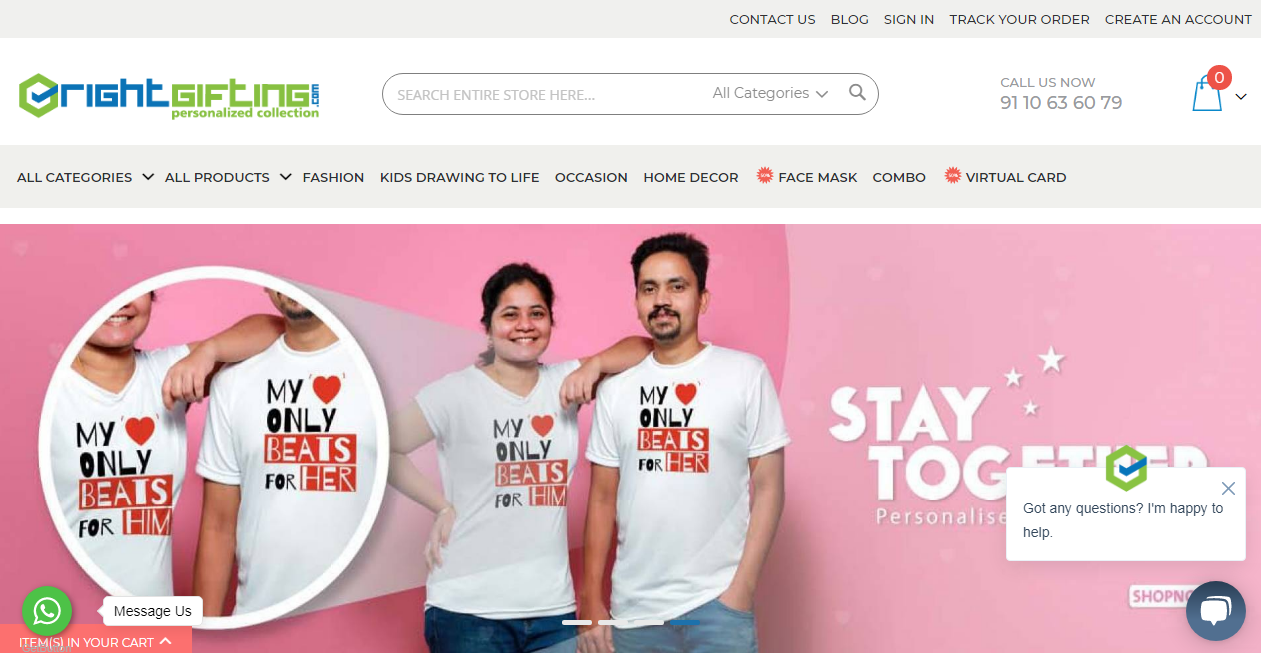 Designer Tool has been upgraded completely and now has more Features:
Our upgraded Website comes with great designer tool which you will surely love. Following are some of the Features of our Upgraded Website Designer tool-
Save and reuse designs
User can save their product designs when logged in and reuse them whenever required.
High quality 2000+ Cliparts
Tool has a large library of clipart for all types of categories.
Background Colors
Users can apply background color in the designer area of their product from the available color palette.
Personalized Image upload
Users can easily upload images from their photo gallery.
Preloaded Font Gallery
Users can choose fonts of their choice from available styles.
Rich text editor
Users can apply text effects, size adjustment, alignments, and everything else.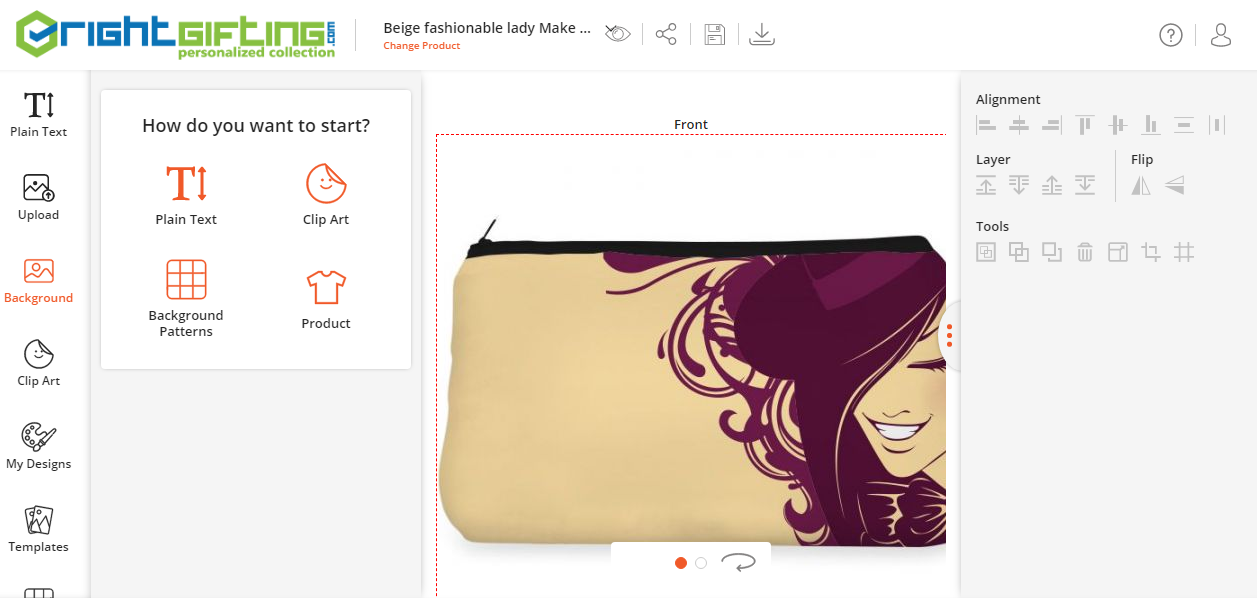 Customer Account section has been improved:
With our upgraded website, our Customer Account section now has been improved and comes with following features:
Users can create their Personal Accounts (Logins)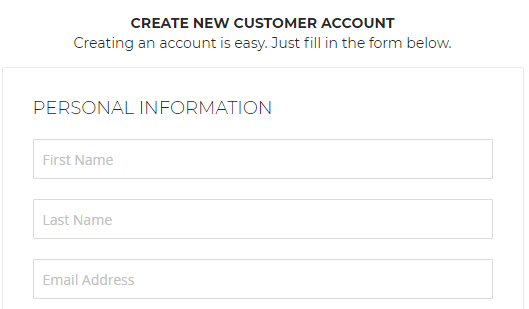 Users can save their designs product designs and can reuse them whenever they log in.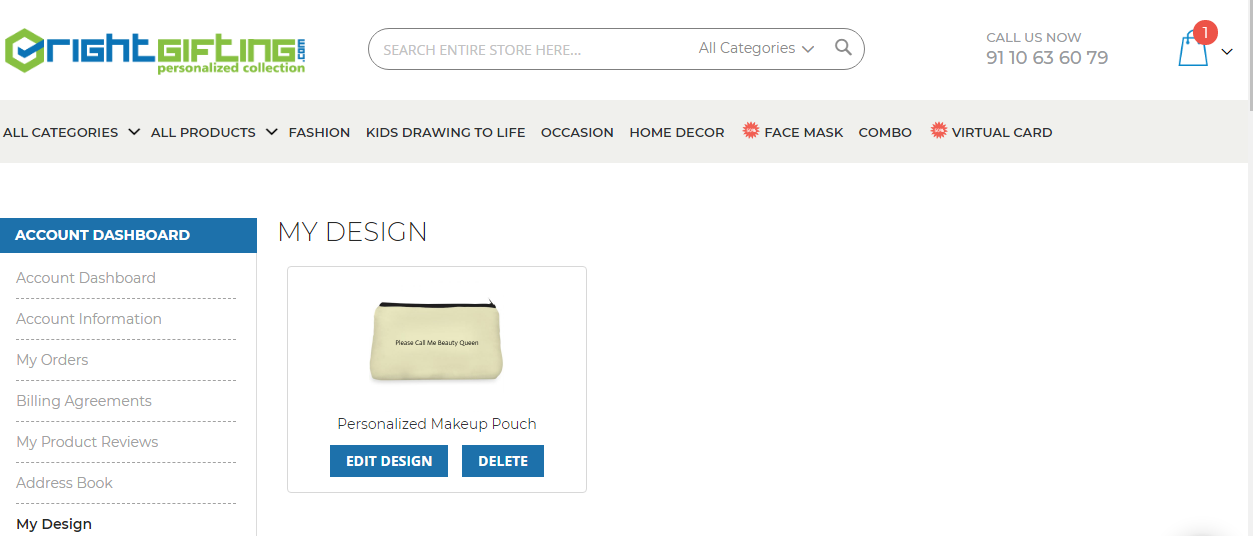 Users can see their Order History/Previous order details with the Order numbers and some additional information.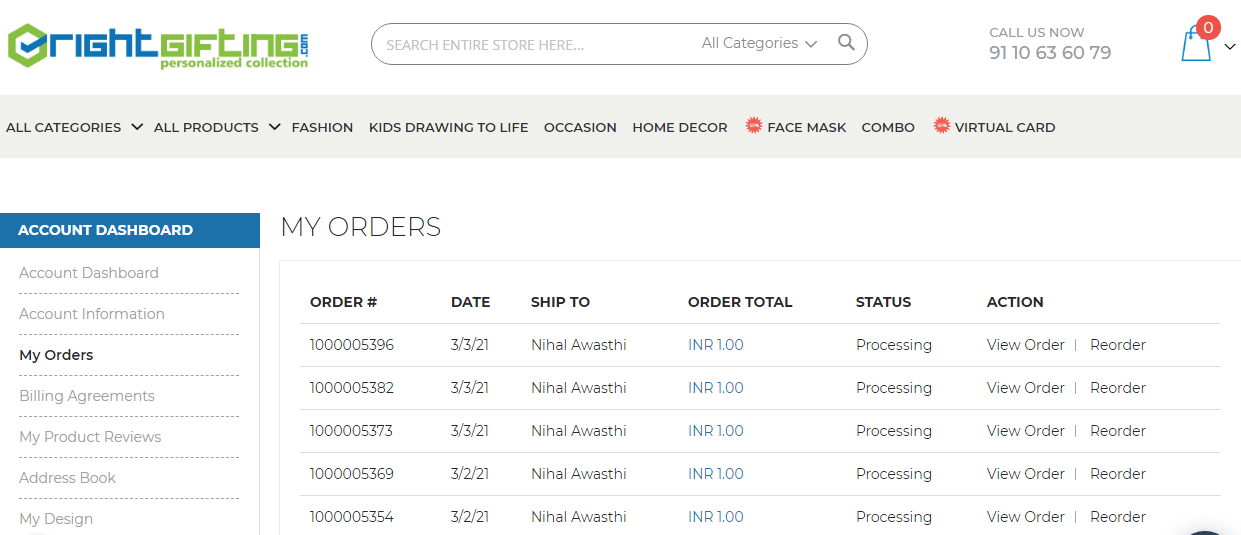 Some Additional Features:
The Search Bar Feature has been upgraded and improved:
Now users can easily search for any product using the Search Bar.
New Chatbot
Now we have a New Chat Bot system which answers users query within seconds.
Upgradation in Product Cart Page:
The Product page is now Faster, Better and User Friendly which give amazing shopping experience.
New Payment methods:
To cater and serve our customers better our Upgraded website comes with some more Payment Gateways.
For more Info please visit www.rightgifting.com