When it comes to expressing love and appreciation for the special women in our lives, personalized gifts stand out as thoughtful and unique gestures that make a lasting impression. From personalized cosmetic pouches and leggings to designer prints and tote bags, the options are abundant, offering something special for every woman. In this comprehensive guide, we will explore the best personalised gifts for her, addressing popular queries searched on Google. Whether it's for your wife, girlfriend, mother, sister, or best friend, these personalized treasures will surely warm her heart and make her feel truly special.
For the beauty enthusiast in your life, a personalized cosmetic pouch makes for a practical and stylish gift. These chic pouches not only keep her makeup essentials organized but also add a touch of personalization with her name or initials beautifully embroidered on the fabric. Choose from an array of colours and designs to match her unique style, making this cosmetic pouch a treasured addition to her daily routine.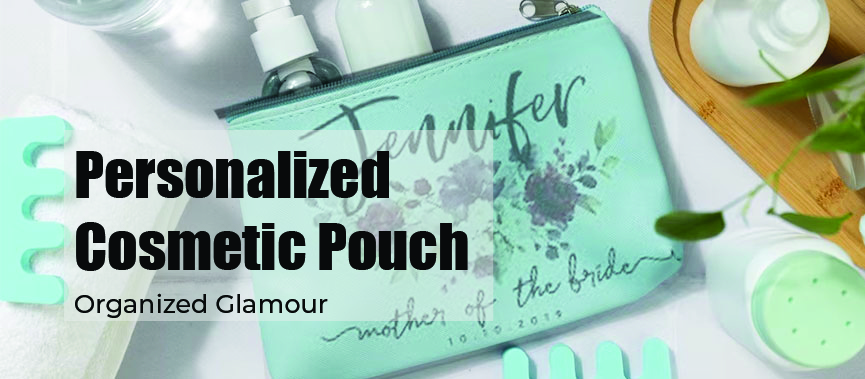 For the fashion-forward woman, personalized leggings offer a fashionable and personalized twist to her wardrobe. These custom-made leggings can feature her name, favourite quote, or a meaningful message, creating a unique piece that reflects her individuality. With a comfortable fit and a personalized touch, these leggings become more than just an outfit; they become an extension of her personality and style.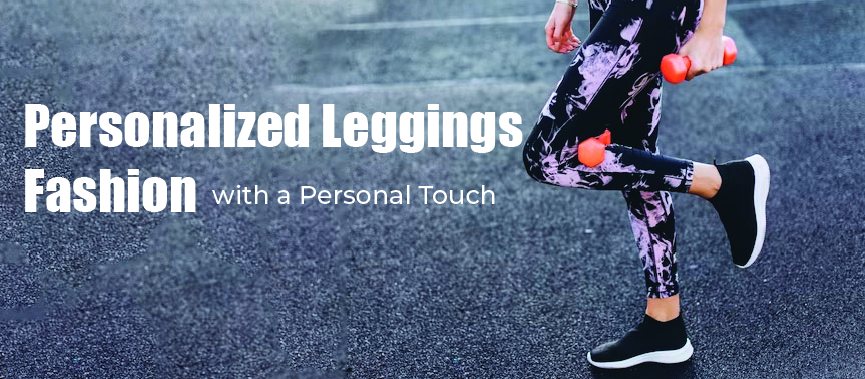 Elevate her living space with personalized designer prints that showcase her name or initials in artistic elegance. Whether it's a sophisticated monogram or an exquisite floral design, these personalized prints add a touch of luxury to her home decor. Frame these prints to create an exquisite wall display or place them on a tabletop for a touch of refinement in her living space.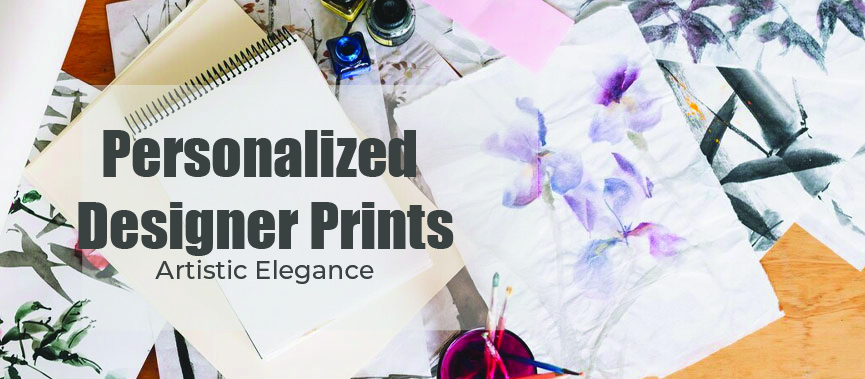 A personalized tote bag is a versatile and stylish gift that any woman will adore. These spacious bags can be personalized with her name, making them an exclusive accessory for her daily errands or weekend getaways. Choose from a variety of materials and colours to suit her taste, and watch her carry her essentials with flair and elegance.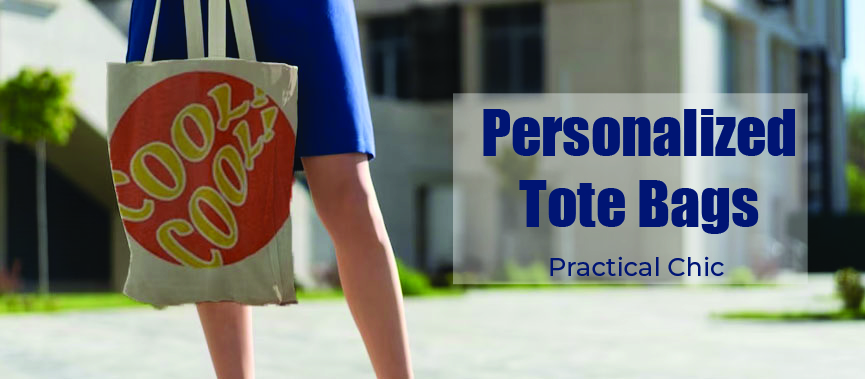 For the adventure-loving woman, a personalized duffle bag makes for a perfect travel companion. These durable and spacious bags can be customized with her name or initials, making them uniquely hers. Whether she's heading to the gym, embarking on a weekend getaway, or going on a business trip, this personalized duffle bag will ensure she travels in style and sophistication.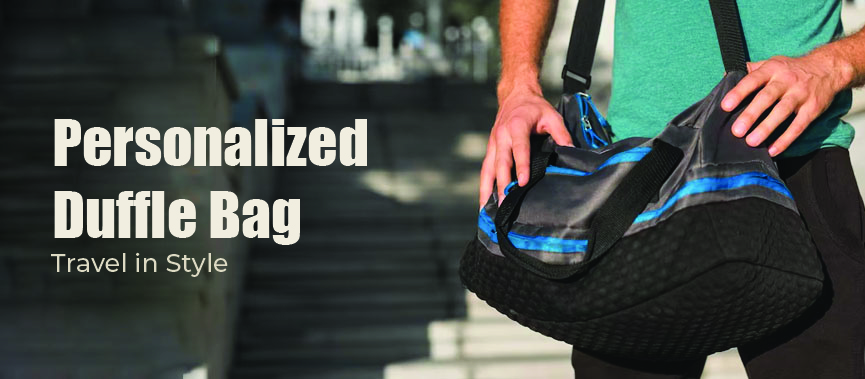 A personalized t-shirt is a classic and heartwarming gift that she'll cherish. Customize it with a special message, her favourite quote, or an inside joke to create a t-shirt that holds sentimental value. Perfect for casual days or lounging at home, this personalized t-shirt will become the go-to garment that carries your affection with her everywhere she goes.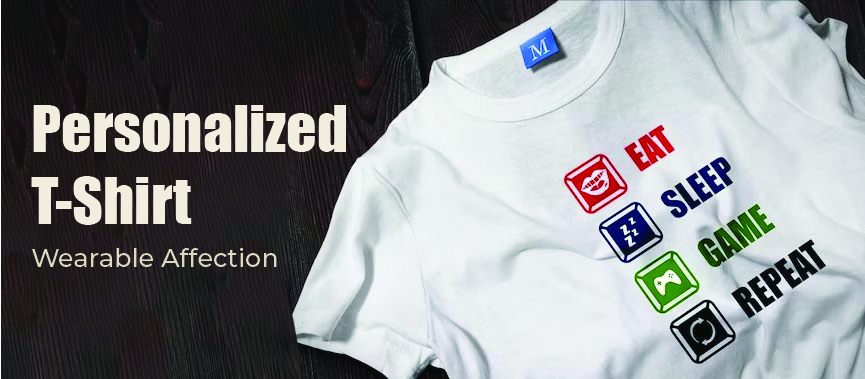 Every woman needs a chic and functional makeup pouch to keep her beauty essentials organized. A personalized makeup pouch with her name or initials adds an extra touch of glamour and makes it uniquely hers. Choose from various sizes and designs to fit her style, and watch her dazzle with this thoughtful and practical gift.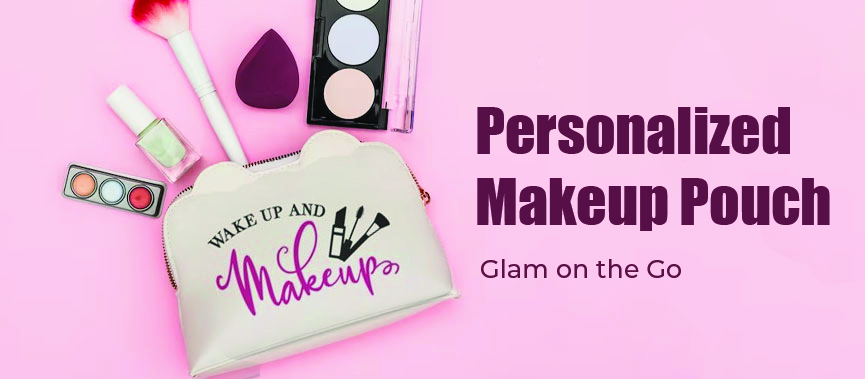 Conclusion
When it comes to showing appreciation and love to the remarkable women in our lives, personalized gifts offer a beautiful and heartfelt way to do so. From personalized cosmetic pouches and leggings to designer prints and tote bags, these unique treasures celebrate her individuality and make her feel truly special. So, whether it's for a birthday, anniversary, or simply to show you care, let these best personalized gifts for her be a reflection of your love and appreciation. With a personalized touch, each gift becomes a cherished keepsake, a constant reminder of the bond you share and the love that surrounds her.