Aprons are the official uniforms of adults in the kitchen. It has been facing the brunt of your cooking and protecting your clothes from stains for years. Apart from the usual cooking, baking and barbecuing, Personalized aprons have other uses. They are worn while doing household chores cleaning, dusting and are also used in various factories as a protective gear.
Right Gifting is one of the very few sites that provide personalized full and half aprons in different designs. But, can aprons be useful for a kid? It surely is!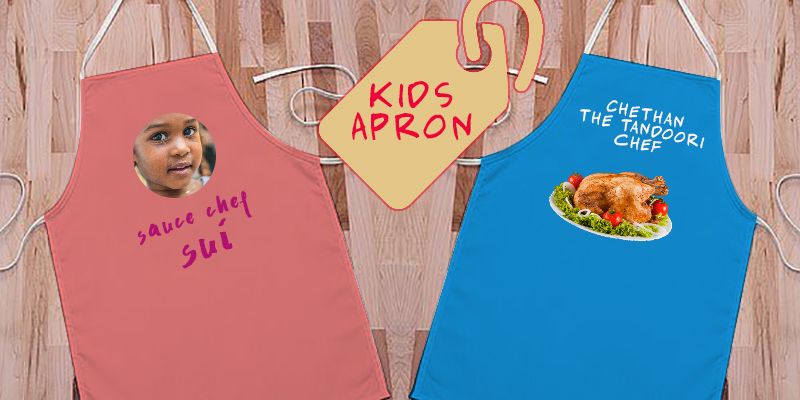 Here are a couple of reasons to get personalized aprons for you kids:
1. Cooking with kids:
Children love to be included in the cooking process, it is a great bonding experience between the kids and the parents. Cooking simple dishes like salads, cookies, pizza or cakes will be a fun experience for them. Having a personalised apron with their name on it will just add to the fun while also saving their clothes from all the mess that is bound to happen.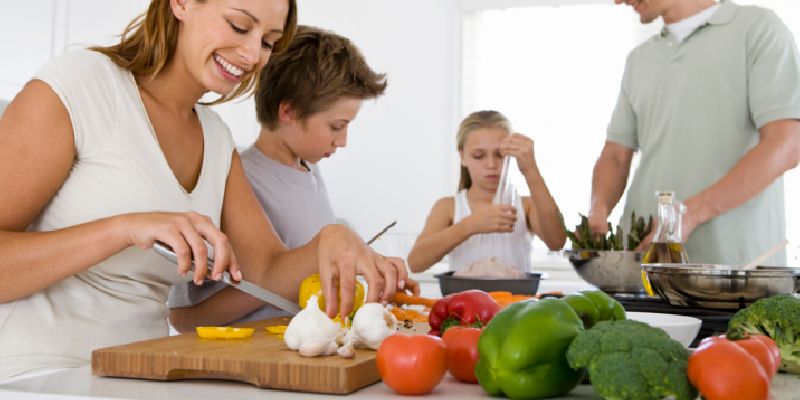 Painting allows kids to express their creativity and thoughts which is very important at a young age. The mess that painting creates is dreaded by parents everywhere as it is difficult to clean. Ensuring that your children wear a personalized apron will help in shielding their clothes from the paint which is difficult to clean.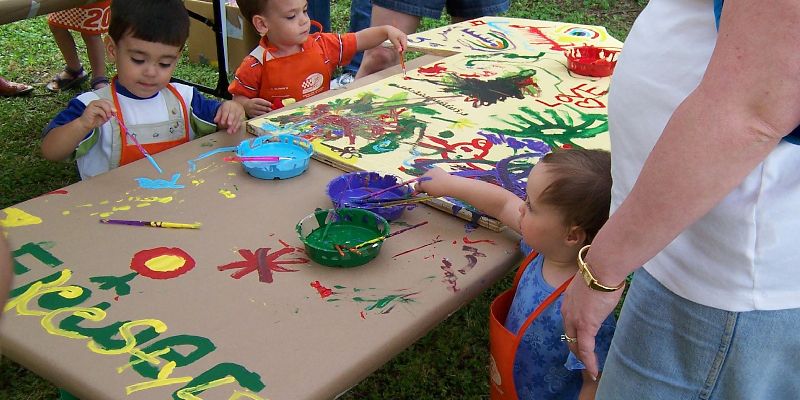 Children are curious by nature! They love exploring the gardens and picking up dirt. Working with kids in the garden can be a great learning experience for the kids as they will get to learn how to care for a living thing. Aprons can be used to make sure that your child does not get any of the dirt or soil on to their clothes, which are tough stains to remove.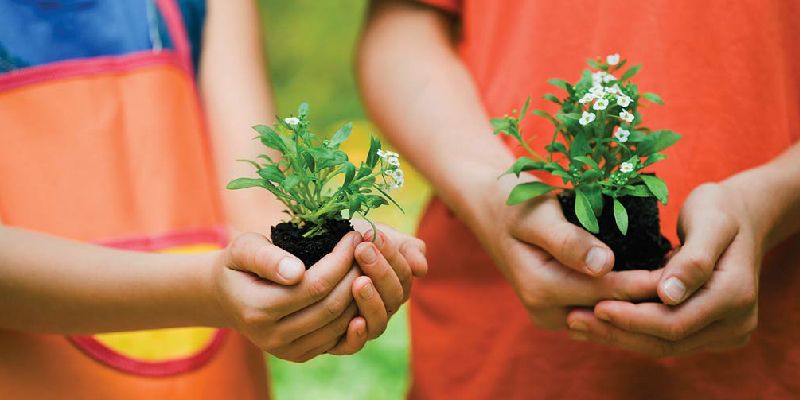 Feeding your child can be a mucky business, especially when the bib is nowhere to be found. Don't worry if the bib is missing, grab an apron instead. If you are looking for personalized bibs, we have a collection of unique and cute bibs for you to choose from.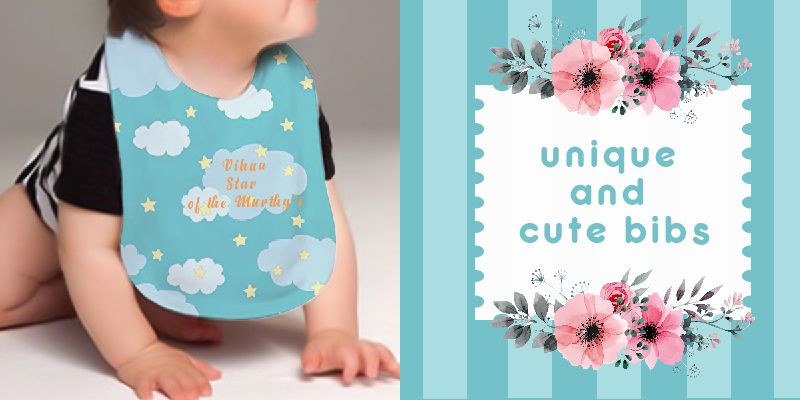 5. Creates a sense of Identity:
Personalised aprons are being used by Montessori's and schools with its logo and branding for activities where kids' clothes can get dirty. It creates a sense of unity and identity among the kids which is important to instill in kids at an early age.
You can browse through our catalogue of aprons for kids which can be personalized according to your preference. It is a perfect gift for any occasion which the kids will cherish. You can also browse through our full and half aprons for adults. We are one of the few sites that are offering unique and high-quality personalized aprons in India.