Memorable Custom Made Gifts for Friends
Our friends are one of most important part of our life, we feel comfortable around them and share secrets which we won't be comfortable sharing with our family. But, how do we show how much they mean to us? You could gift her or him something memorable which will remind them of how special and close your friendship is. Finding a unique and customizable gift may not be easy in India, which is why Right Gifting has come up with a perfect solution for this. We provide various types of gifts that can be customized and personalized present according to your need at very low prices. Once you have selected and personalized the gift we will deliver it to you just in time for the special occasion.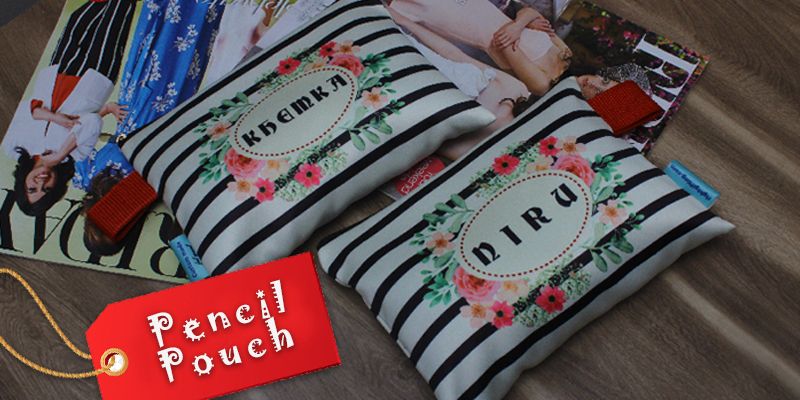 Below is the list of our recommended gifts for the person whom you can rely on any time of the day:
Cushions and Pillows: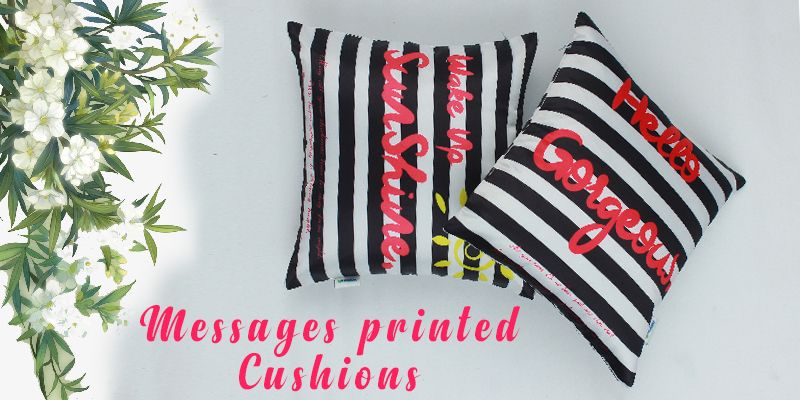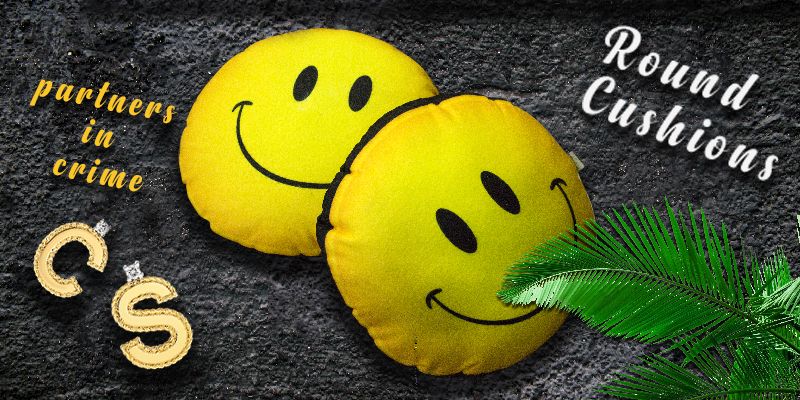 In addition to its most basic use, cushions and pillows have decorative uses. Personalised cushions are a great way to express your appreciations towards your friends. A cushion or pillow cover with a meaningful picture or quote would be a delightful gift to give your friends. Select and personalize different types of cushions and pillow from our collection like Square Cushions, Heart Cushions, Round Cushion, Mini Cushion, Pillow Covers, Travel Pillow and Eye Mask.
Home Furnishing: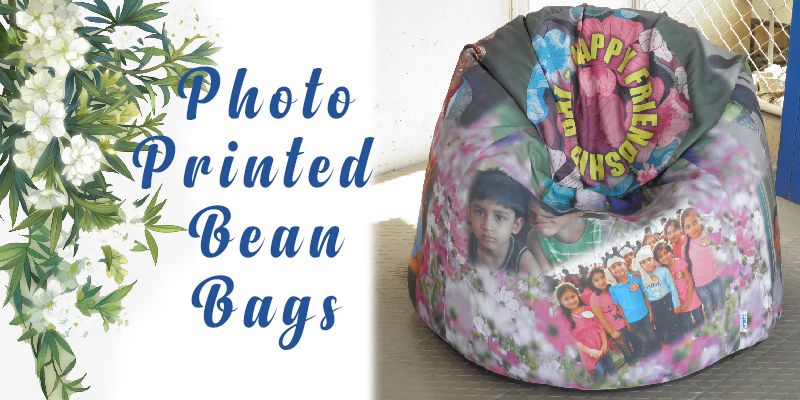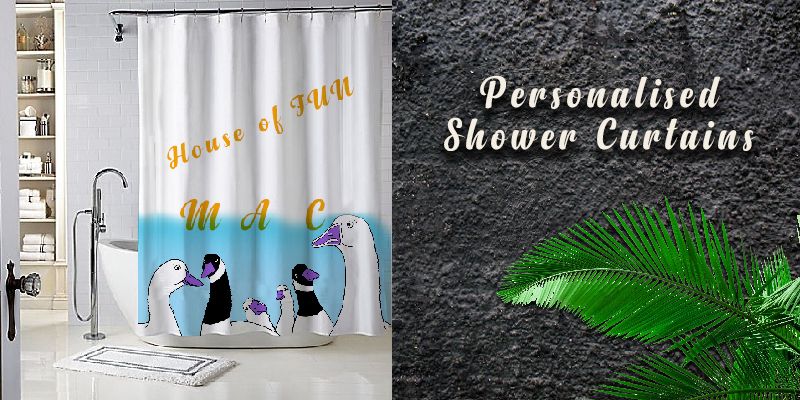 Home is the place where we all are our true selves, we can just kick back and relax without a care for the world. Decorating homes with personalized and customized products will just add to the comfort, which why gifting your friends with some high-quality home furnishing products could be a good idea. We have a range of uniquely designed bean bags, shower curtains, curtains and photo fleece blankets. These custom-made products and crafted according to your requirements which make a nice gift for you to give your friends.
Laptop and Mobile Accessories: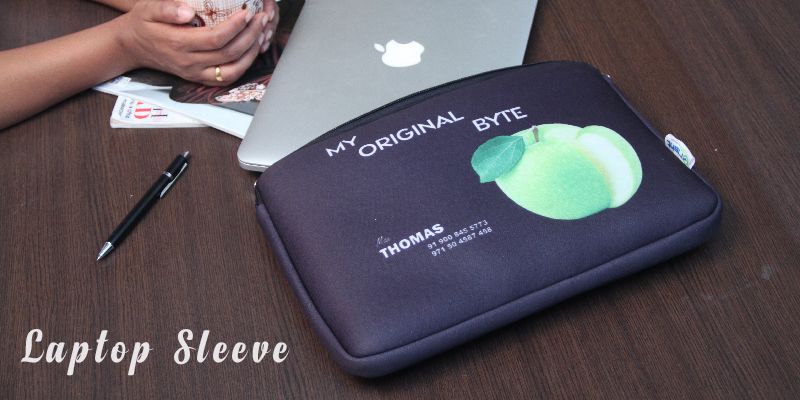 We are inseparable from our phones, we use it to text our friends, browse the internet and watch videos. But does your phone and laptop have the right accessories that help you express your personality with style. You can choose multiple personalized accessories like Laptop Sleeves, Mouse Pad, Mobile Pouch, Kindle Sleeve and Earphone Pouch
Personalised T-shirts: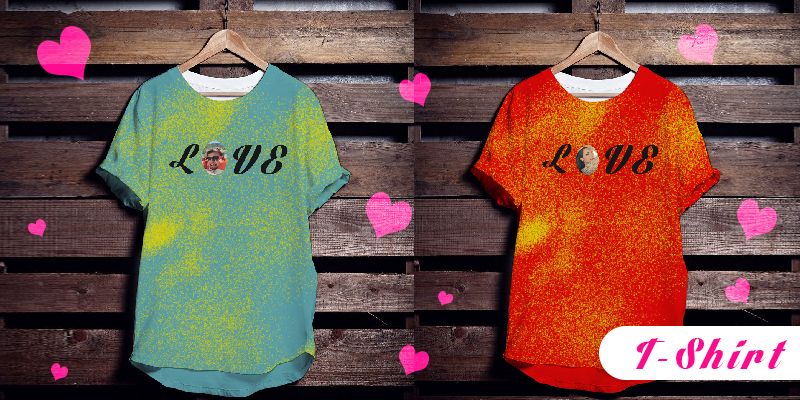 This one of the best gifts that give your friends. You could design shirts with quirky and funny messages like 'World's Okayest Friend' or 'Friends Don't Let Friends Do Stupid Things (Alone)'. On Right Gifting you can choose between A5, A4, A3 or full print T-shirts depending on the personalization you want to make.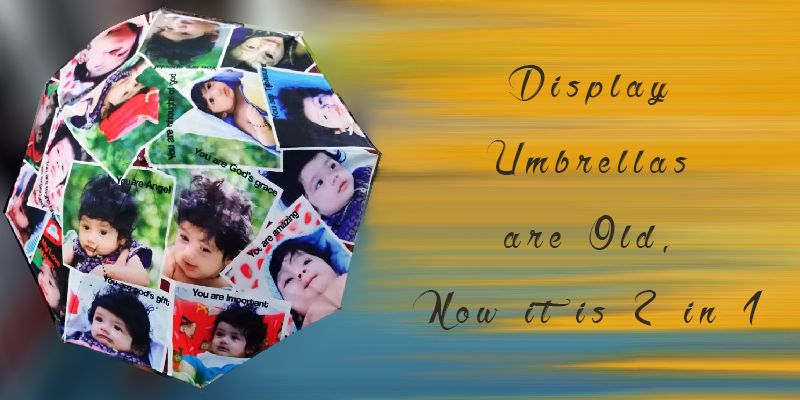 We have much more products like Umbrellas, Bags and Wall Decor that you can check out. We hope that we can add value and increase closeness of your friendship even further.