India is a land of cultures and diversity. A land where people of different caste and culture unite together and celebrate festivals with joy and happiness. Several festivals are celebrated amongst several societies in India.
One such is the festival of Navratri.Festival of Navratri is full of lights, joy and festivity. People celebrate this with devotion and enthusiasm throughout India. The celebration is carried on for ten days and the last four days are very important.
Navratri means nine nights and so the tenth day Goddess Durga, who is worshipped throughout the nine days, is immersed in holy water after pooja. Each and every day has its importance and meaning. People worship Goddess in three forms and try to enhance their physical, mental and spiritual practice in these nine days.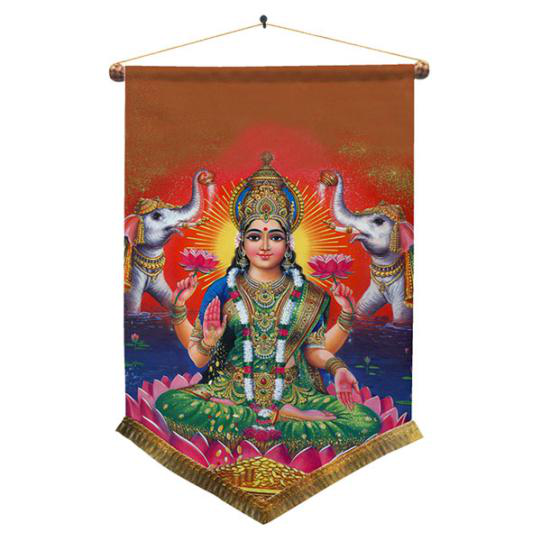 Navratri festival is celebrated twice a year, though the one that is celebrated in September or October is well-known and celebrated with extreme passion and fervour. Some people believe that every night one form of Goddess is worshipped while some believe that three forms of Goddess are worshipped and they are the trinity of God. The celebration varies from one state to another although the dedication and devotion remains the same all over India.
Dussehra or Navratri is also celebrated as Lord Rama's victory over the Demon king Ravana. He was the ten headed king of Lanka and had kidnapped Rama's wife, Sita. The main objective is, however, to celebrate the victory of good over the evil.
So people with different beliefs celebrate the festivals for different reason. However what stays constant is with the devotion and the passion people celebrate the festival. Festivals like Navratri help the society unite and bring good over evil in the hearts and minds.