Create Memorable New Year's with Personalised Gifts from Rightgifting
It's the time of the new year again! If you're like other people, you've probably thought about your New Year's presentations for your close ones. Maybe you want to give personalised gifts. Here are a variety of ideas to get you started and feeling motivated and excited for 2023!
Every New Year brings new good vibes and excitement, and we all want to make the greatest start the best we can. Therefore, there is nothing better than kicking off the New Year by giving your loved ones wonderful personalised gifts and setting them up for success.
Gifts are very important to both the one who gives them away and to whom it is given; hence people always choose the best for their near and dear ones. We at Rightgifting are a one-stop shop for all of your loved ones' personalised gifts across India. In our online store, you can find customisable presents for all ages and for all events. Below is a collection of new year's presents that are sure to make the occasion special.
1. Personalised Water Bottle.
When you want to surprise someone with a personal gift, but you are not sure what will suit them best, give them a personalised water bottle. Print your favourite sayings and affirmations on a lovely reusable bottle. Hurry and order within seconds your own Photo Printed/ Personalised Water bottle with Rightgifitng.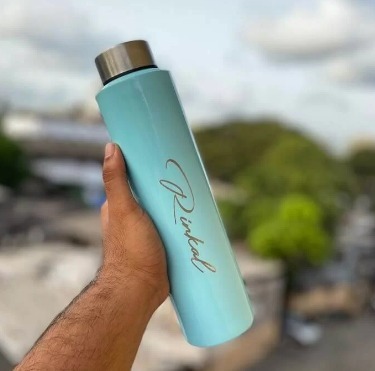 2. Personalised Armbands.
If you're looking for a way to make a big impact at your new year event consider using custom-printed armbands. Our custom-printed armbands can be personalised with texts or names to get your message across. They're a great way to get your name or message noticed, and they're sure to be a hit with everyone who receives one. They are comfortable to wear and won't slip off easily.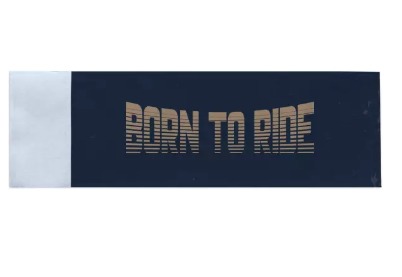 3. Personalised Mug
Ring in this New Year in style with your very own fashionable stemless mug that is customised and imprinted with your favourite images. Create a set that is unique for every coffee lover in your life as a thoughtful New Year's present.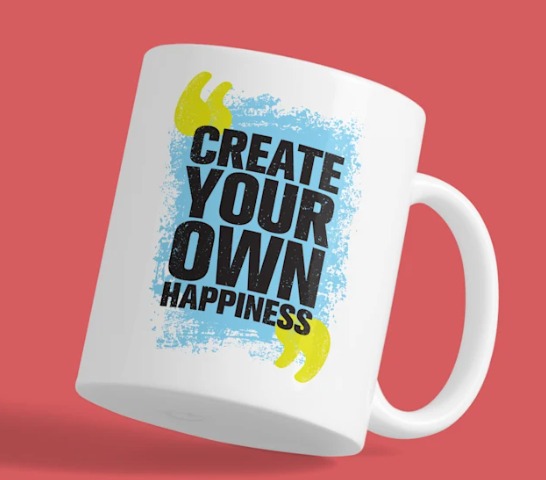 4. Personalised Bookmarks.
Create personalised bookmarks with your favourite images, quotes, and artwork. Suitable as a teacher's gift, a gift for mum, a gift for dad, or a gift for a friend, this item makes the ideal gift for all bookworms. Without causing any damage to the book's spine, mark your spot in the book.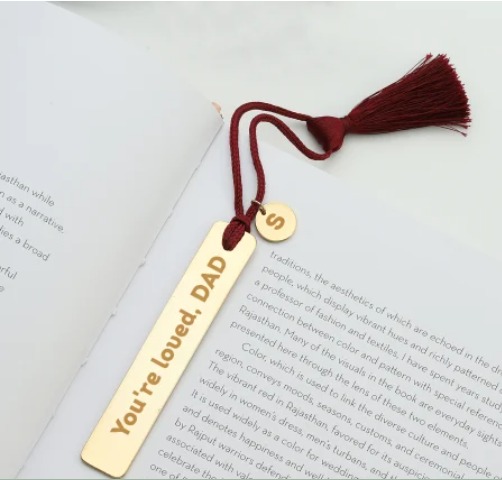 5. Personalised T-shirts for Men
Predictably, men are highly particular about the tees and they're printing. They choose a variety of alternatives even if just one pattern or term strikes them as unsuitable. But at Rightgifting we give you all the authority to create your personalised piece of art that signifies your personality, and especially yourself. The Customised T-shirt makes it easier to showcase your creativity and artistic form.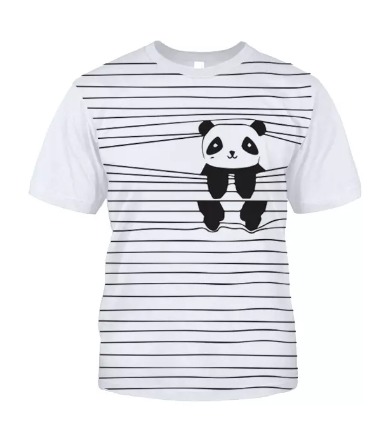 6. Personalised T-shirts for Women
There is no doubt that Women & Girls love to shop for their stuff with their portrait creativity. They enjoy their fashion and always adore wearing clothing and gifts that feel like them. With the unique customisation feature of Rightgifting, it enables you to customise T-shirts in a specific way that is suitable for the new year. The best women's clothing designs, alluring colours, and a high-quality T-shirt combine to make this the best apparel gift for this new year.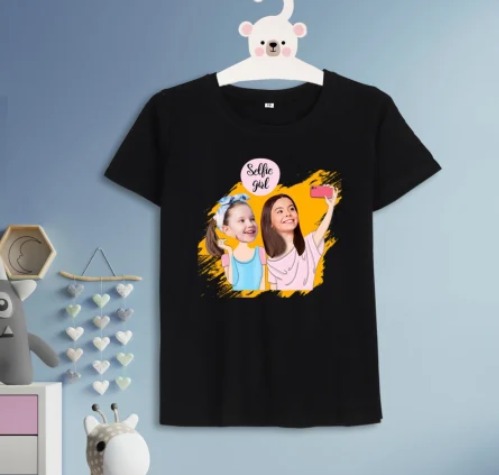 Conclusion: The best feeling is when you think you've gotten the best gift ever for someone, but that joy quickly fades when you find they already have something comparable. Giving a special present will make it simple to avoid this issue. You can make sure the gift is genuinely unique and something they will treasure for a lifetime by personalising it.